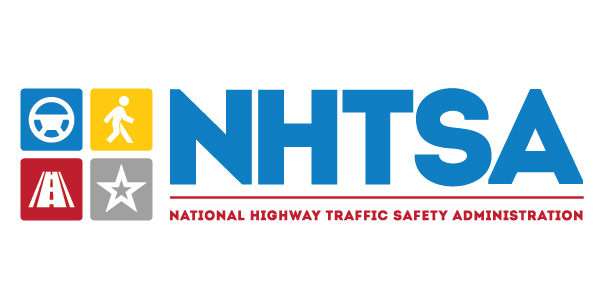 The National Highway Traffic Safety Administration (NHTSA) has announced it is opening a special crash investigation into an accident involving a Tesla Model S that killed three people in California last week.
The incident occurred on May 12 in Newport Beach. According a police report, the 2022 Model S was travelling on the Pacific Coast Highway at around 12:45am when it hit a curb and ended up colliding with construction equipment.
Unfortunately the three occupants, identified as Crystal McCallum, 34, of Texas; Andrew James Chaves, 32, of Arizona; and Wayne Walter Swanson Jr., 40, of Newport Beach, were found deceased inside the vehicle when emergency responders arrived on scene.
Additionally, three construction workers were also injured in the accident and sent to hospital with minor non life-threatening injuries, according to police.
The NHTSA's investigation will look into whether the Tesla had Autopilot active at the time of the accident. According to the federal agency, it will be part of their broader investigation into crashes involving suspected use of advanced driver-assist systems. Tesla's Autopilot accounts for 28 of the 34 crashes that have been investigated, reports the LA Times.
The federal agency is also currently looking into complaints of phantom braking from several Tesla Model 3 and Model Y owners.
Tesla phantom braking complaints result in NHTSA investigation