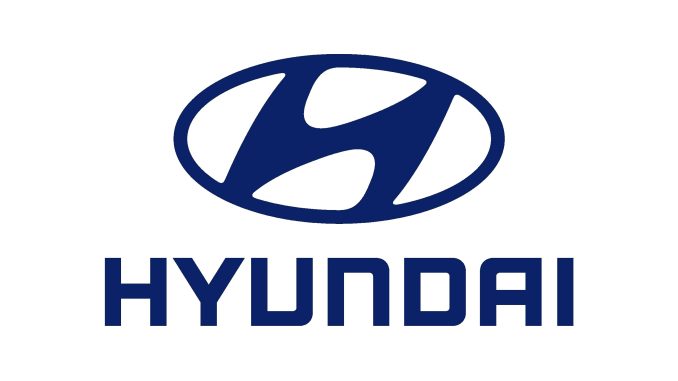 With demand for electric vehicles (EVs) skyrocketing, Hyundai is seeking to expand and build a new EV manufacturing plant in the United States.
Citing sources familiar with the deal, Reuters is reporting the South Korean automaker is in "advanced discussions" to build the new facility in the state of Georgia, close to where it currently operates factories under the Hyundai and Kia brand names.
When asked for comment, a Hyundai spokesperson didn't deny the potential deal, saying there were no details to be shared publicly at this time but that an announcement would be made soon.
"We are excited to announce a new EV plant plan in the United States soon, but we do not have details to share at this stage," Hyundai said in a statement to Reuters.
According to the same sources, the new EV plant would initially produce the Hyundai IONIQ 7 and Kia EV9, two new electric SUVs targeted specifically for the North American market.
Hyundai recently released its March sales figures and global sales are down 17% compared to 2021, sales of their EVs skyrockets up 105% to 11,447 units.
Leading the charge was the popular IONIQ 5, which accounted 67% of the automaker's total EV sales. Next was the Kona EV, which sold 3,213 units in March.
Hyundai electric car sales up 105% in year-over-year sales in March