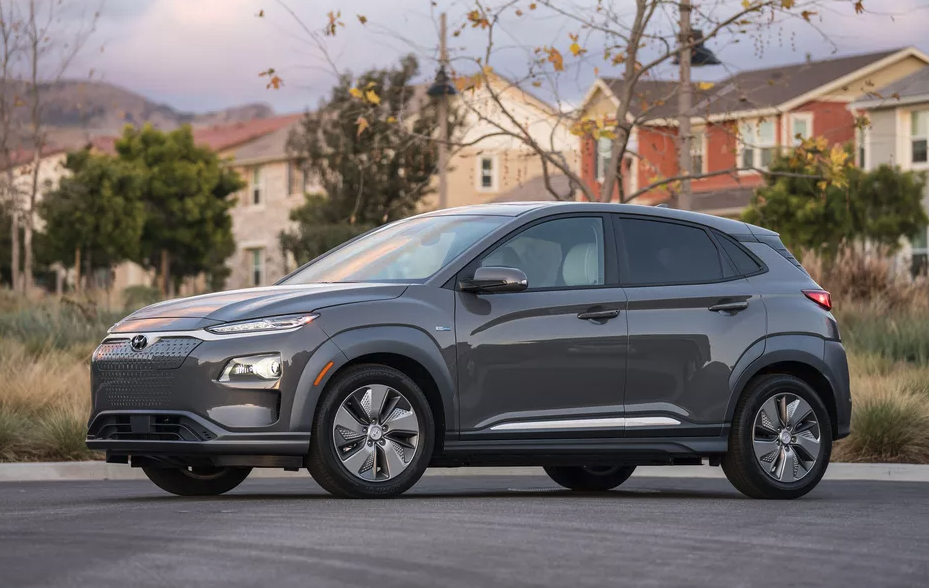 The head of Hyundai Motor Group, Euisun Chung, believes that along with sister company Kia Motors, he expects to be selling 1 million electric vehicles (EVs) by 2025.
Save with big discounts at your favourite Tesla accessories stores, like 10% off at Tesmanian, TesBros and Nikola Pro, plus many more. Coupon codes at DriveTeslaCanada.ca/deals.
Chung made the claim during a televised video message on Tuesday, according to Reuters.
Along with the bold claim, he said said that would give them about 10% of the global EV market at the time.
Extrapolating those numbers out, that means Chung believes there will as many as 10 million EVs sold each year.
While they have made some gains in the previous years, they have a long way to reach the target of 1 million EVs by 2025, giving them a 9.9% global EV market share.
Get 10% off at Tesloid.ca or Tesloid.com with coupon code DTC10 at checkout. Quality Tesla accessories with FREE shipping across Canada and the US.
According to Business Korea, the two companies sold a combined 28,796 EVs in Q1 2020.
To reach that goal, Chung also revealed Hyundai is planning to launch a new EV in the coming years that will have an estimated driving range of 450km (279 miles) that can charge to full in 20 minutes or less.
Hyundai currently sells two electric vehicles, the Kona and the Ioniq. Kia also has two EVs on offer, the Soul EV and Niro EV.