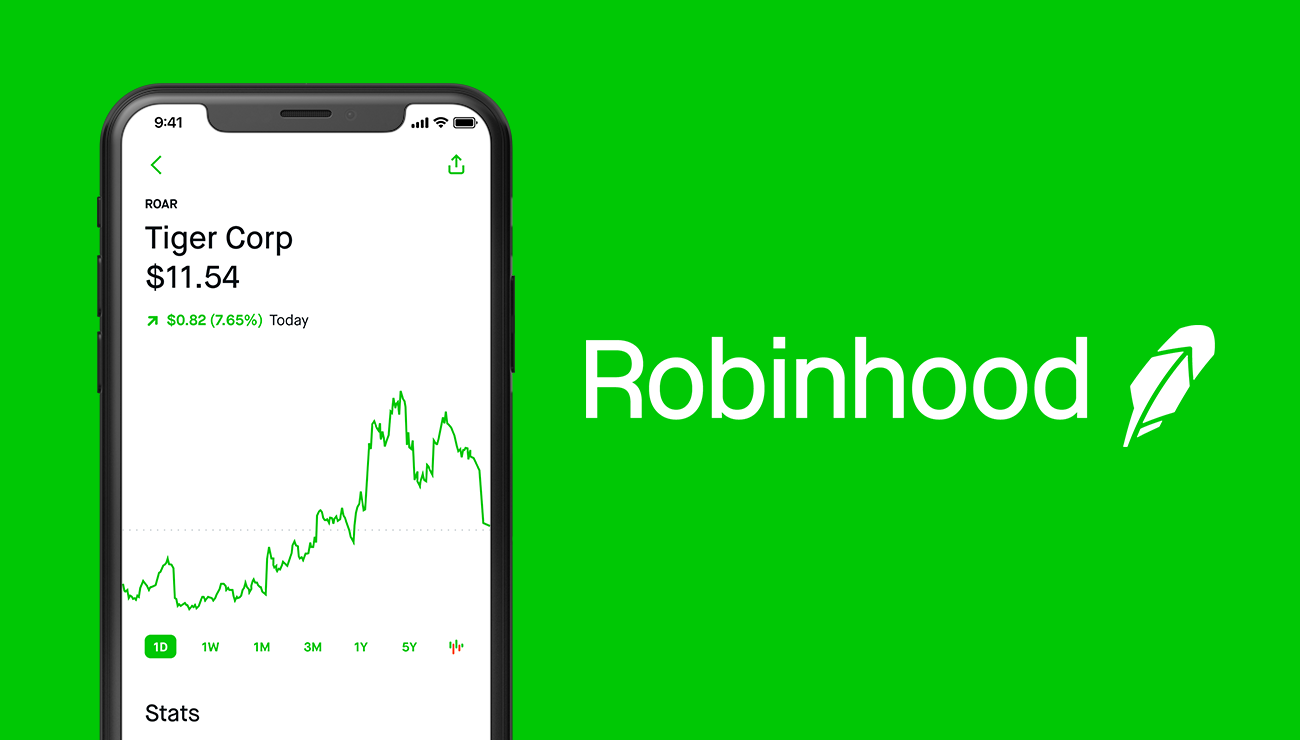 The recent surge in the price of Tesla shares (TSLA) has drawn a lot of interest from users on the day-trading platform Robinhood.
Save with big discounts at your favourite Tesla accessories stores, like 10% off at Tesmanian, TesBros and Nikola Pro, plus many more. Coupon codes at DriveTeslaCanada.ca/deals.
On Monday alone, when the stock reached highs of nearly $1,800 before closing 3% lower, there were approximately 40,000 Robinhood accounts that added TSLA to their portfolio, according to Robintrack.net.
After the frenzy Monday, there were over 457,000 user accounts on Robinhood that had some form of Tesla holdings. That made it the 10th most popular stock among its users, ahead of Elon Musk's buddy, Jeff Bezos and Amazon.
Following the volatile day of trading Monday, TSLA was relatively stable on Tuesday, closing 1.32% higher at $1,516.80.
Get 10% off at Tesloid.ca or Tesloid.com with coupon code DTC10 at checkout. Quality Tesla accessories with FREE shipping across Canada and the US.