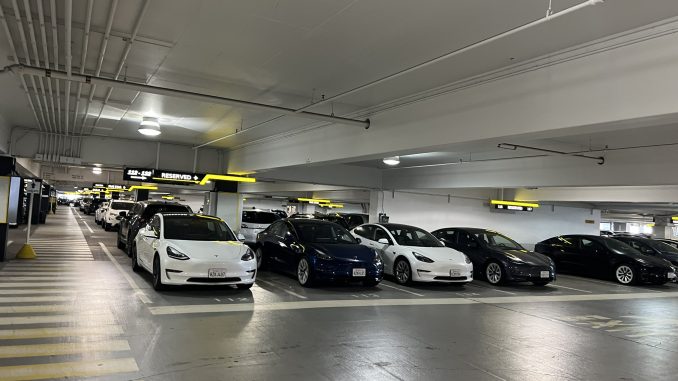 Hertz has seen an increase of twelve per cent in yearly profits since investing in EVs.
according to a report by the Cooldown, the company has looked to transition to EVs to optimize its fleet and lower costs.
Hertz CEO Stephen Scherr had this to say in a recent interview:
We focused on operational excellence and fleet optimization to produce financial results that facilitated investment in our strategic priorities, like electrification, while enhancing returns to our shareholders and being in the service of our customers. And so I think, the open of that valve if you will, the supply of EVs to add to what we're doing around Tesla and Polestar, I think will be a positive, both in terms of customer experience and in the overall economic picture around depreciation, for our products set
One of the major reasons for this improvement is the lower operational costs that come with EVs.
There is less downtime, and electric vehicles are cheaper to run over the long-term.
Hertz is currently running a diverse electric fleet and has deals with Tesla, Polestar and General Motors to provide fleet vehicles.
As the pre-pandemic travel returns, Hertz is well on its way to establish itself as the leader among the rental giants with a bonified electrification strategy.