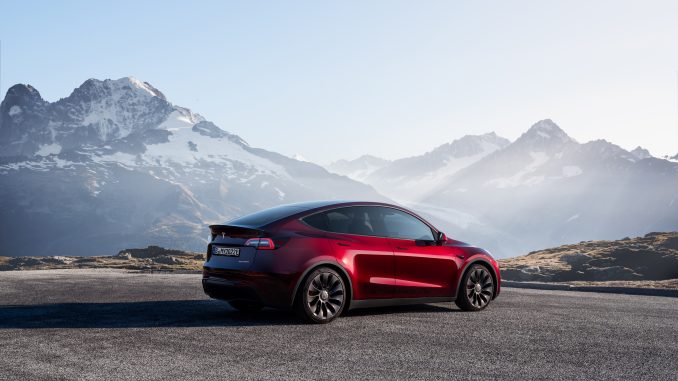 In a year in which French car sales dropped 31 per cent compared to pre-pandemic sales, Tesla and a handful of others saw moderate increases.
Per Automotive News Europe, for the year, Tesla saw the biggest year-over-year increase with ten per cent.
While Ford came in second with a 7.6 per cent increase.
Kia and Dacia tied for third with an increase of 4.5 per cent.
The top-selling cars in the country were:
Peugeot 208
Dacia Sandero
Renault Clio
Citroen C3
The top-selling brands were also similar, with the top three being:
Peugeot
Dacia
While in terms of power sources, electricity is still a distant third in terms of popularity in France.
The final rankings were:
Gasoline- 37 per cent
Diesel- 16 per cent
Electric- 13 per cent
Full hybrid- 12 per cent
Mild hybrid- 9.4 per cent
Plug-in hybrid- 8.3 per cent
Tesla, for its sake sold 29,199 vehicles in France which is equal to 1.56 per cent the of market share.
Making it the top fully electric brand in the country.