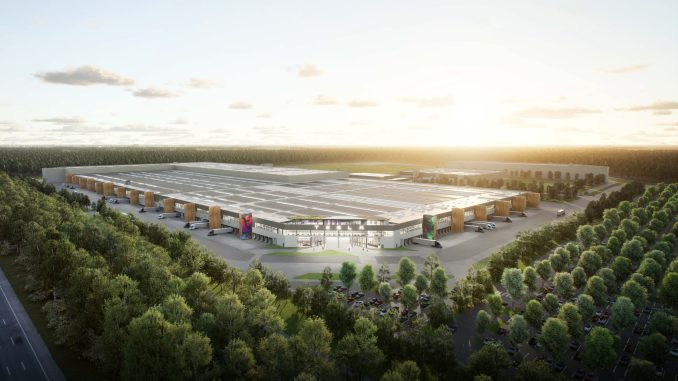 Grünheide mayor Arne Cristiani set the record straight on Monday following reports that Tesla may postpone plans to begin battery production at Giga Berlin, and that the company's plans to expand the factory have been put on hold.
While speaking to Reuters Cristiani said that Tesla has personally confirmed with him that they still intend to operate the battery plant as originally planned.
Last week The Wall Street Journal reported Tesla may scrap their plans in Germany to instead manufacture batteries in the US to take advantage of tax credits created by the new Inflation Reduction Act (IRA).
Following that report Tesla also confirmed with its partners in the region that they have no intention of slowing down their plans for battery production at Giga Berlin and will ramp their operations in Germany and Texas simultaneously.
"Tesla put everything reported in the American newspaper into perspective. The plant is still being built," Cristiani said.
The mayor also denied a previous report from rbb24 that claimed he had removed an item from the local council agenda to discuss and decide on Giga Berlin's expansion plans.
Instead, the mayor says the topic was never on the agenda, and that the plans were still being discussed with local community representatives.
Once those discussions have been finalized, the topic will be added to the council's agenda for consideration, the mayor said, without providing a definitive timeline.
Back in May Tesla applied to expand Giga Berlin on a 247 acre parcel of land located directly adjacent to the existing factory. The company plans to use the land mainly for logistical purposes by adding a rail line to bring in parts and send off newly built cars for delivery.
The company also plans to add a Service Center and other facilities, some specifically for employees like a daycare.