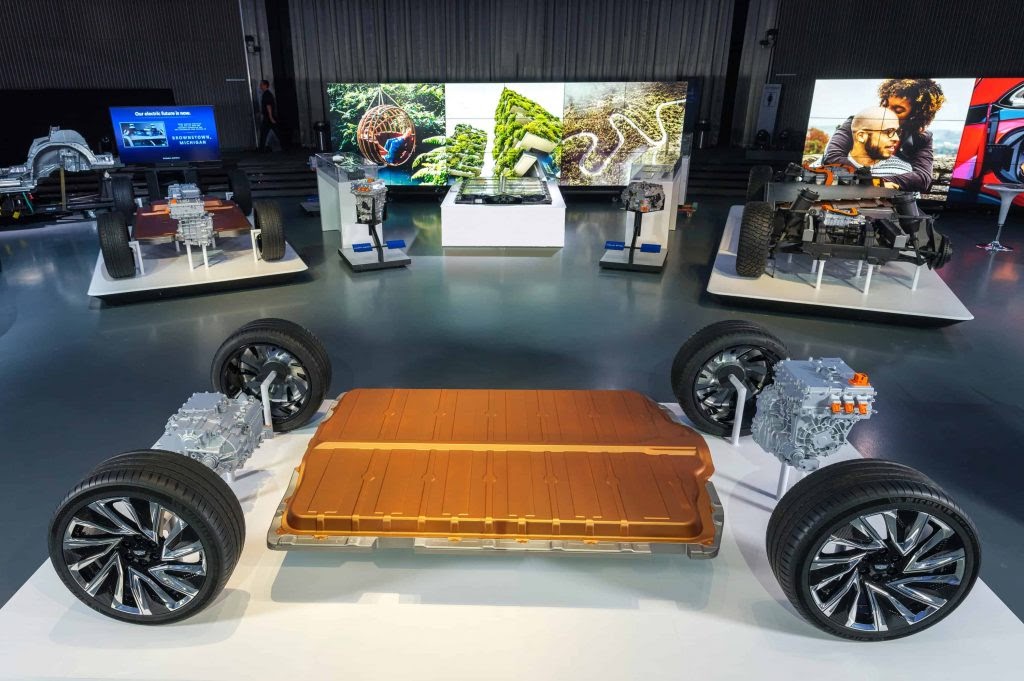 General Motors (GM) and Honda have announced a joint partnership that will see the automakers develop two new electric vehicles (EV).
The announcement, made Thursday, comes amid an almost global shutdown in auto manufacturing.
The deal will see Honda design the exteriors and interiors of the two new vehicles, and will be built upon GM's newly announced EV platform and Ultium battery packs.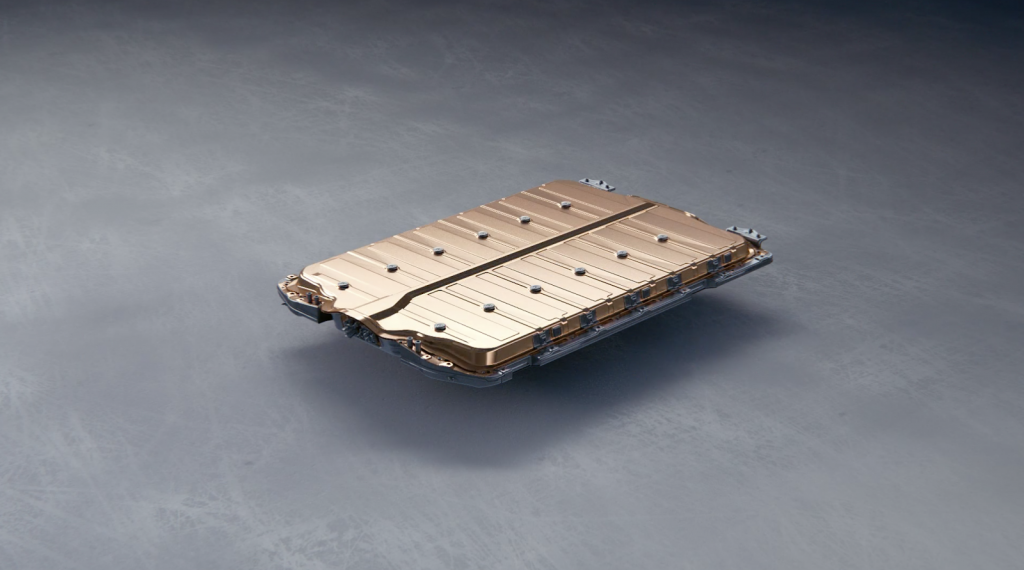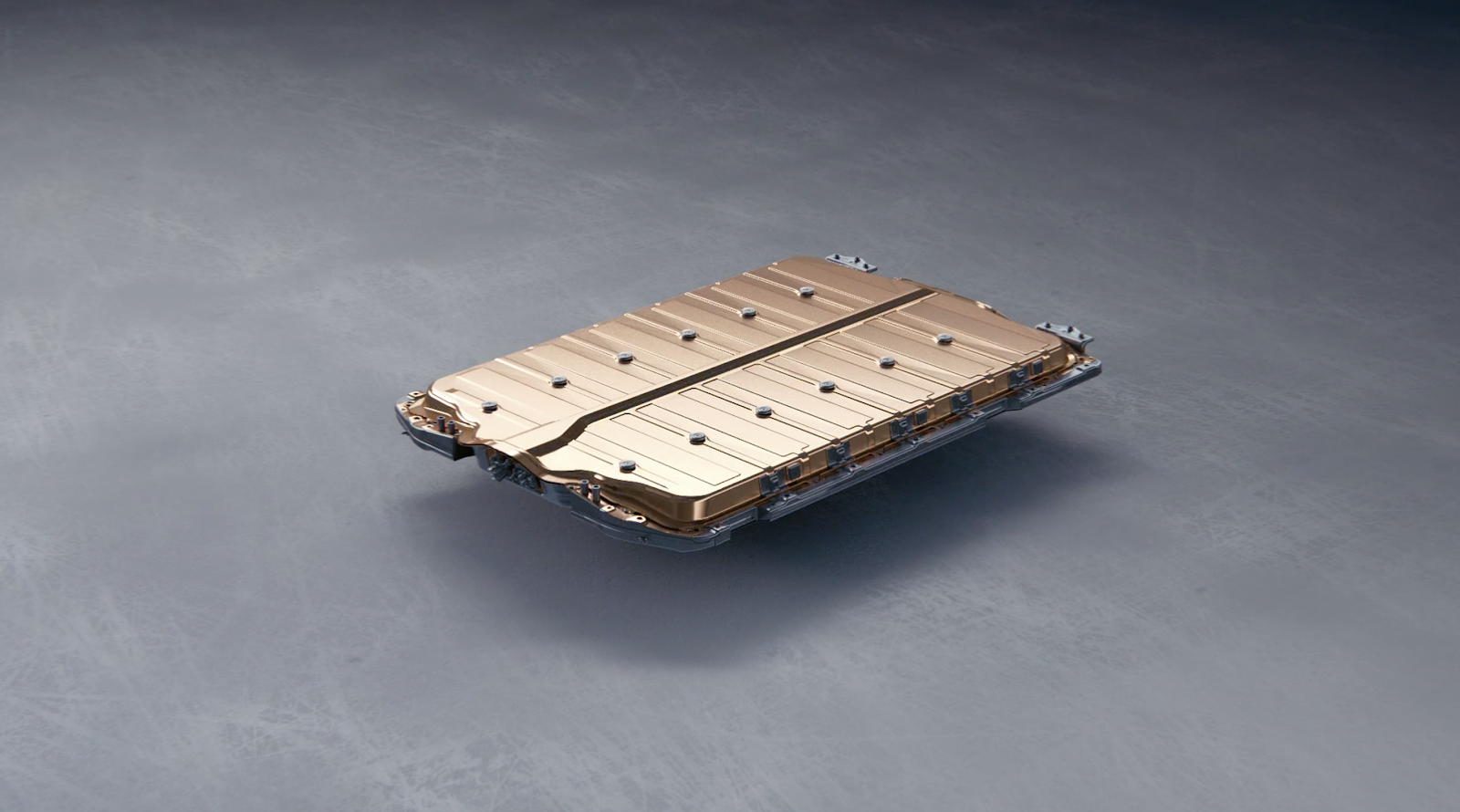 General Motors recently announced 13 new EVs during its first ever "EV Day", with the hopes of competing with the current EV industry leader, Tesla.
Honda meanwhile currently has no electric vehicles for sale. Just last month Honda discontinued the Honda Clarity EV due to poor sales.
General Motors will manufacture the vehicles at its North American plants, which are currently shuttered due to the COVID-19 outbreak. Sales of the new vehicles is expected to begin in 2024.