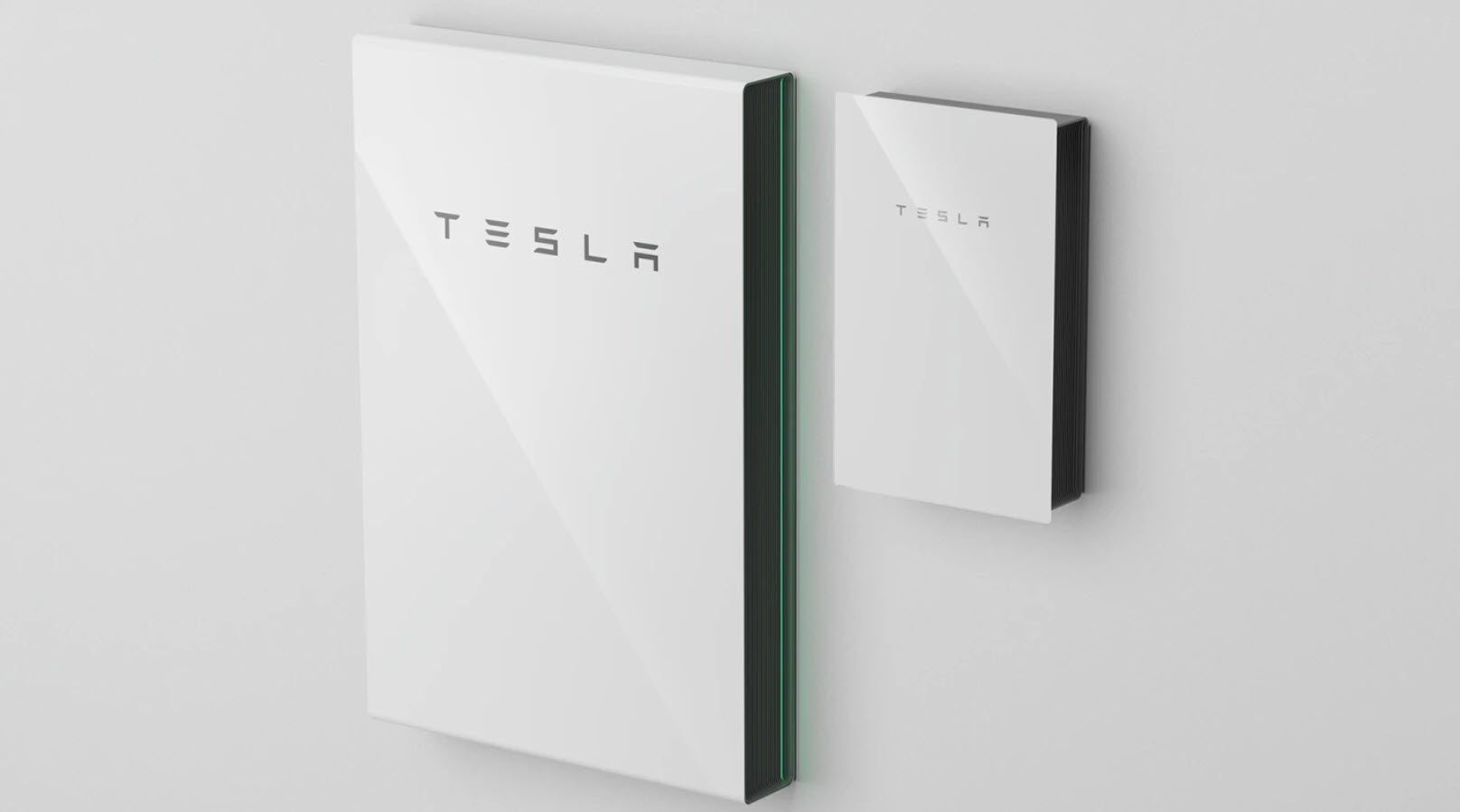 After applying for a license to sell electricity in the UK earlier this year, Tesla has recently been surveying German customers on their willingness to use Tesla electricity in their homes and cars.
Based on the questions asked in the survey, a copy of which was seen by Reuters, it appears Tesla wants to start selling electricity directly to customers, and using Powerwall battery storage to provide services to the grid.
"What would encourage you to switch from your existing energy supplier?"
"Would you buy a Tesla photovoltaic system and home storage (Tesla Powerwall) if you could switch to a specially designed Tesla electricity tariff?"
Not only were they interested in if customers would be willing to power their homes and cars, questions were also asked if they could control when customers can charge their electric vehicles.
By doing so, customers could take advantage of off-peak rates which provides cheaper electricity, typically in the overnight and early mornings hours.
According to consultants and industry executives, the survey could also mean Tesla could use the electricity stored in the customers' Powerwalls to help balance the electricity grid.