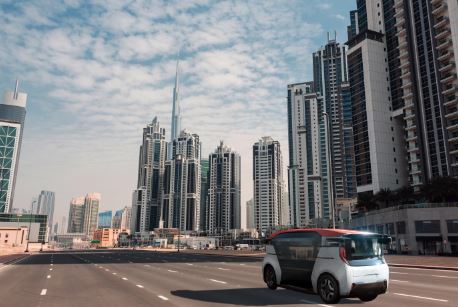 In a bid to lower costs and control its own supply, Cruise has developed a line of its own in-house microchips.
The new microchips will help reduce costs and increase the range of Cruise vehicles as the new chips draw less power.
Head of Cruise Hardware, Carl Jenkins said this about the development of the chips:
Two years ago, we were paying a lot of money for a GPU from a famous vendor. There is no negotiation because we're tiny volume. We couldn't negotiate at all. So that's why I said, okay, then we have to take control of our own destiny.
We know that the vendor that Jenkins refers to is Nvidia Corp.
Cruise has developed four in-house microchips, with three of the chips identified.
Horta acts as the primary computational unit.
Dune processes sensor data for the vehicle.
An unnamed chip processes radar data.
Cruise is now looking at large-scale production of the chips for use in both their robotaxi and personal AV vehicles.
As per Cruise's Silicon Lead, Ann Gui, the company is working with an unidentified company in Asia for scaled chip production.
Cruise did not reveal the investment cost to develop and produce its own microchips.