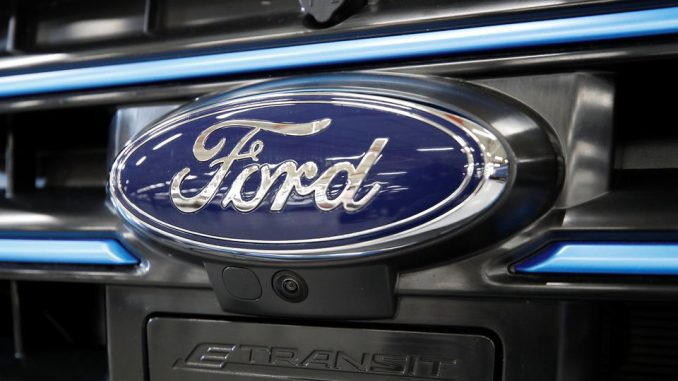 As Ford continues to work with the Ford National Dealer Council, the automaker is considering changes to its EV certification program.
The changes would limit the differences between the two tiers of dealerships.
There are three significant changes that we are seeing come out of reporting by Automotive News.
First, Certified dealers, the lesser tier, may get access to more than twenty-five EVs per year.
Second, the marketing-related benefits gap may shrink between Certified Elite and Certified dealerships. Currently, Certified Elite dealerships have their EVs listed on Ford.com and have access to EV demo units.
Finally, Ford is considering dropping the round-the-clock public charging requirement for dealerships.
Tim Hovak, who leads the Ford National Dealer Council, said this about the current talks between the automaker and the dealers:
I'm confident we'll come to a place where all sides feel we're fair and within the boundaries of the franchise laws and in a position where Ford can compete and win and where our customers can be put in a position where they have a level of service that is industry-leading.
Although most dealerships have opted into the program, Ford still faces a significant block of dealerships who did not.
Per Ford, around 1,000 dealerships opted out of the Ford EV program in the United States.
So, Ford has some work to do to get those who opted out on board for the next opening of the program in 2027.