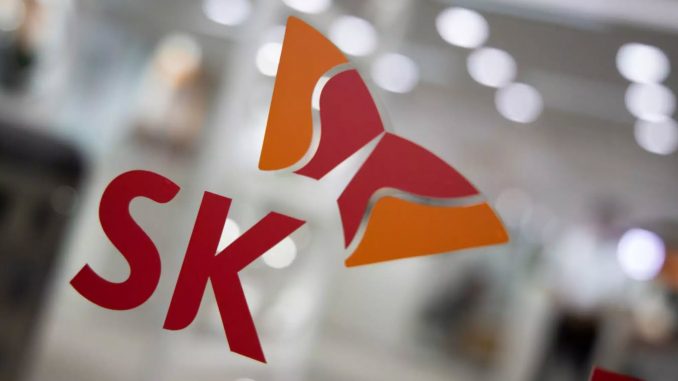 As Ford prepares to unveil their first electric pickup truck to the world later tonight, a new report suggests the automaker is also about to announce a new electric vehicle (EV) battery joint venture tomorrow.
According to sources familiar with the matter, Ford will join forces South Korean battery maker SK Innovation (SKI) to support their EV rollout. The deal may include a jointly owned battery plant, the sources added.
The official announcement will reportedly be made tomorrow, Thursday May 20 during the company's already scheduled "update on Ford batteries" event.
News of a potential deal comes after it was looking like SKI would be facing a 10-year importation ban into the US. The disagreement with LG Energy Solutions eventually resulted in a settlement between the two companies, with SKI agreeing to pay a $1.8 billion USD fine in cash and royalties.
Source: Auto News