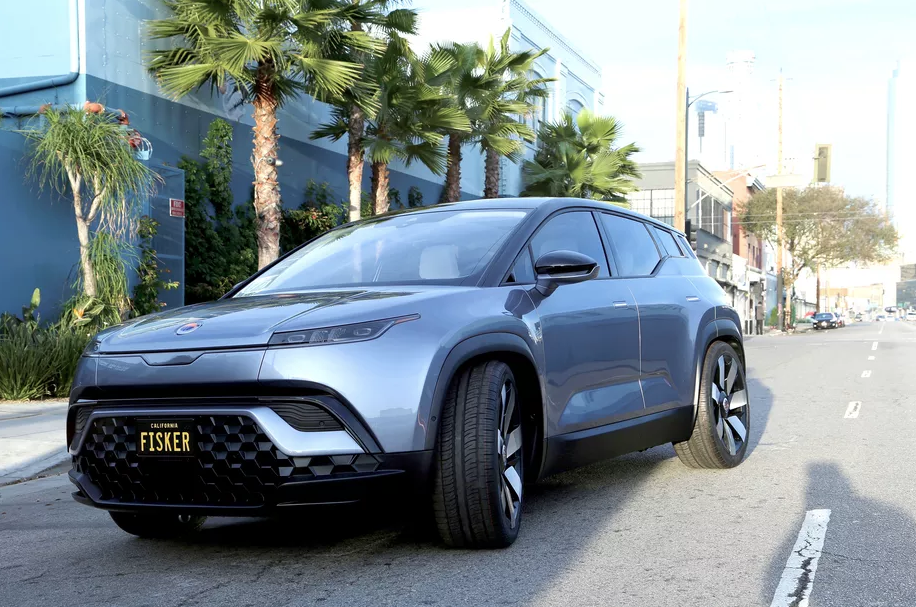 Earlier this year Fisker officially unveiled the Ocean SUV in Los Angeles, dubbed as the most 'sustainable' SUV in the world.
After the event, Fisker opened up $250 refundable deposits for people wanting to order the electric SUV, and now seven months later, Fisker has announced just how many people have shown interest in it.
According to figures released yesterday, 7,062 people have paid the deposit, with a further 30,277 people who have "registered interest" as potential customers.
While that number pales in comparison to the current reservation figures for the Tesla Cybertruck, currently estimated at around 1 million, they exceed Henrik Fisker's expectations.
"We had aimed to have 5,000 reservations by the end of July, so it is really encouraging to see this level of global interest in the Fisker Ocean. Not only have we seen an acceleration in the rate of reservations but also a continued rise in the number of people registering with us for more information."
Fisker won't stop with the Ocean, announcing plans to expand to a four-vehicle lineup by 2025. By that time Fisker expects to have a sports sedan, sport crossover, and a pickup truck in their portfolio in addition to the SUV.
The Ocean SUV will be built with a "vegan interior and recycled materials throughout", and come with a maximum range of 300 miles (482km) from a 80kWh battery pack.
Reservation holders can expect production to begin in Q4 2022, with the first deliveries happening in early 2023. No Canadian pricing is available, but it will start at $37,499 USD ($48,600 CAD).