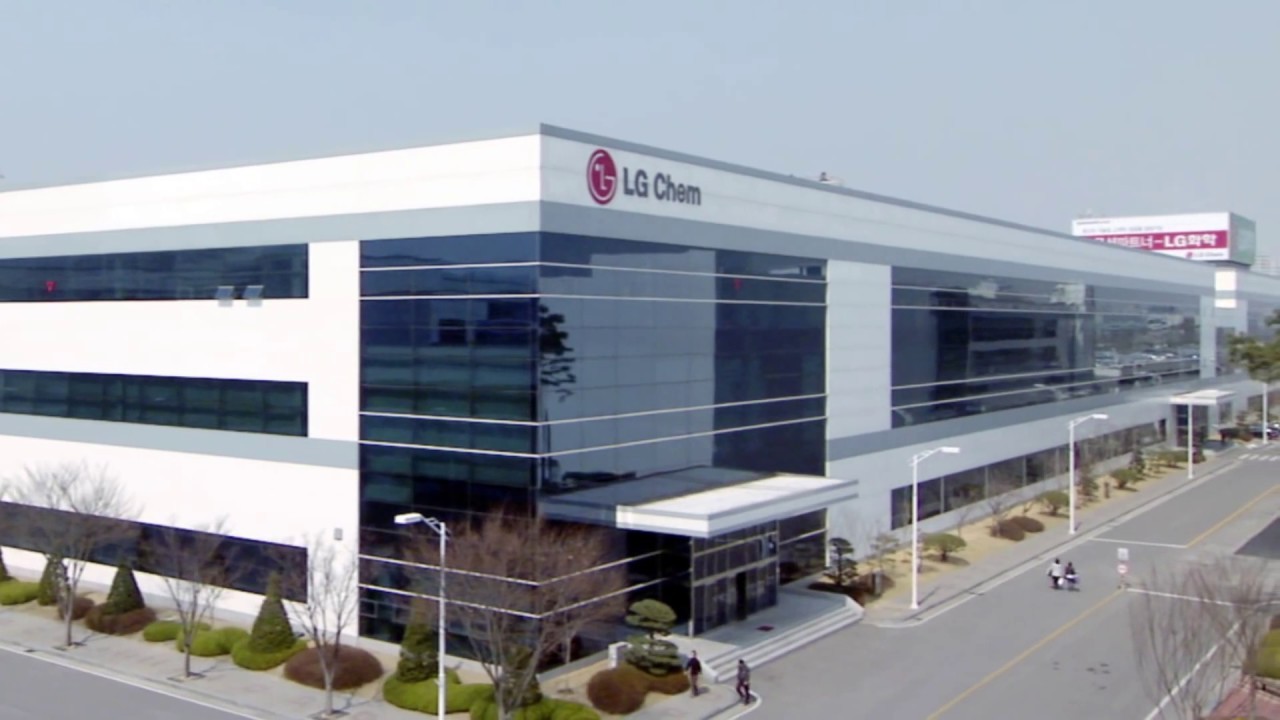 Electric vehicles (EVs) and EV batteries seem to be making a lot of headlines these days, and that popularity is helping one major supplier turn a profit.
Save with big discounts at your favourite Tesla accessories stores, like 10% off at Tesmanian, TesBros and Nikola Pro, plus many more. Coupon codes at DriveTeslaCanada.ca/deals.
LG Chem, which supplies batteries to Tesla, Volkswagen, and other automakers, said it expects it recent Q2 profit to continue into Q3 thanks to growing sales.
"Sales are expected to grow and profitability is expected to remain robust thanks to greater EV shipments for European OEMs and increased sales for cylindrical EV batteries."
Those growing sales are thanks in part to its deal with Tesla in China to supply batteries for Giga Shanghai and the made-in-China Model 3's. Along with South Korean firm CATL, they will also supply batteries for the Model Y once it starts production in China later this year.
The company's energy division, which manufactures batteries for both cars and smartphones, was able to record its first operating profit in the second quarter. LG Chem also said its factories have returned to typical utilization rates after coronavirus shutdowns earlier in the year.
They also recently announced a backlog of orders worth more than $125 billion, which has helped it grow to control 24.2% of the global supply.
Get 10% off at Tesloid.ca or Tesloid.com (formerly Tesla Shop) with coupon code DTC10 at checkout. Quality Tesla accessories with FREE shipping across Canada and the US.
h/t [Nasdaq]