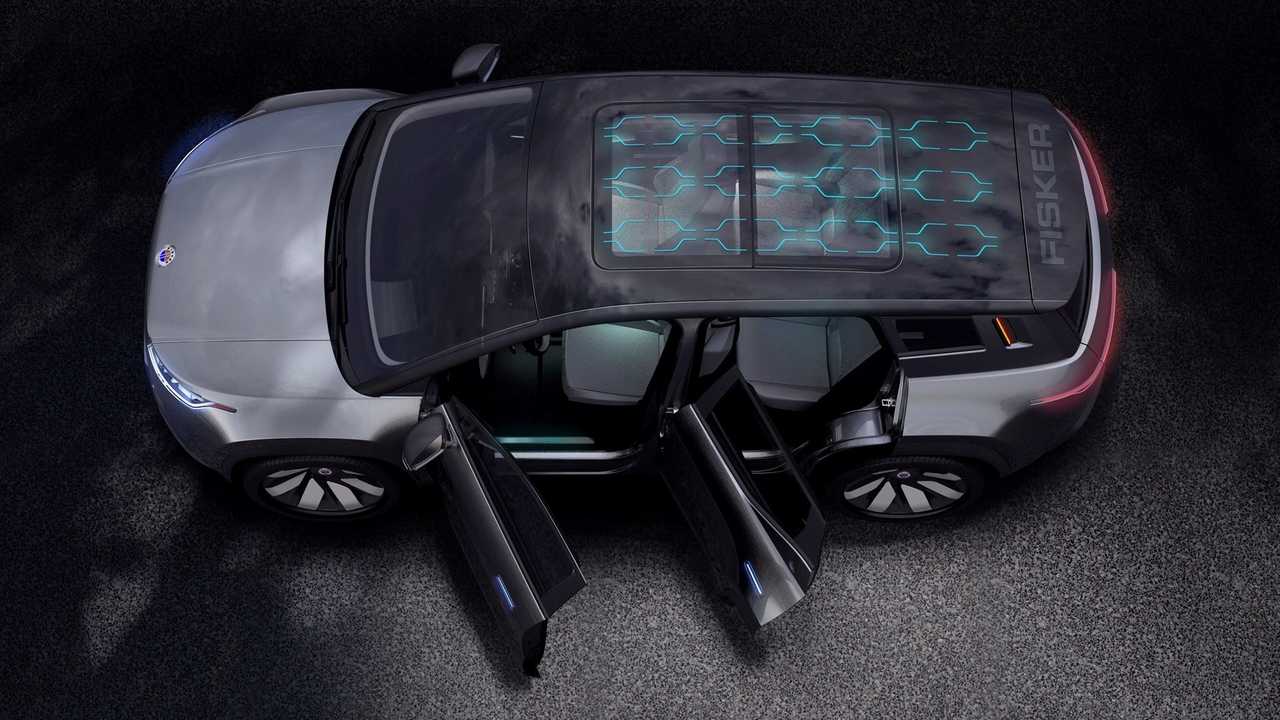 Fisker Inc. has announced plans to build what they call the most sustainable vehicle, made from amongst other things, recycled and vegan materials.
The electric SUV will be called 'Ocean', and was designed in California by Henrik Fisker, who previously has designed such vehicles as the BMW Z8, Aston Martin DB9 & V8 Vantage, and the Fisker Karma.
The concept vehicle will feature a full-length solar roof, capable of producing enough energy to power the vehicle for 1,600km (1,000 mi) per year. The interior will feature carpeting that is made from abandoned fishing net waste, along with a 100% vegan interior. They will also manufacture their own tires out of discarded rubber waste generated during traditional tire manufacturing.
The Fisker Ocean will also feature an 80 kWh lithium-ion battery pack with a targeted range of 400km to 485km (250mi to 300 mi).
The targeted release date is a bit far away, with production beginning in late 2021 and the first deliveries projected for 2022.
There is one catch though. If it ever does get released (a big if), you won't be able to buy one. The Fisker Ocean will only be available by lease.
Fisker will host an official unveiling of the vehicle, with a working prototype, on January 4, 2020. The event will be livestreamed. If you can't wait until then, early reservations for the all-electric SUV will open on November 27, 2019, the same day the mobile app launches.