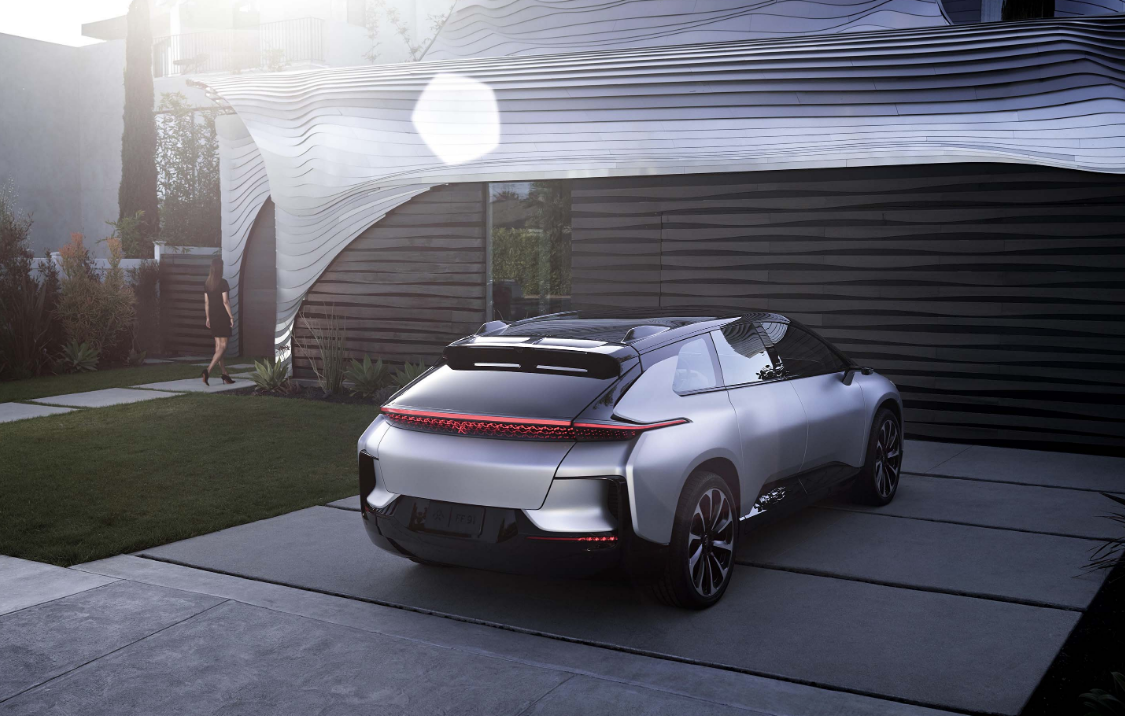 Faraday Future experienced a crucial loss as they failed to secure Zhuhai's Government as a key investor. The failure may crimp the EV company's plans to expand ahead of its public listing in the United States.
The investment was pulled at the last minute due to Chinese foreign exchange regulations. According to Caixin, a leading Chinese financial magazine, the company wanted Zhuhai as an investor for a few reasons. First and foremost, the company needed the cash injection, but second, the government would support land allocation, fundraising and sales promotions.
However, the company investment round before listing on the NASDAQ was successful. The company received $1 billion USD from 30 investors in China, the US and Europe in a special purpose acquisition company deal. The anchor investors include the Zhejiang Geely Holding Group which billionaire Li Shufu owns.
On July 15, a filing to the US SEC confirmed the Zhuhai pullout. However, it is unclear what the long-term effects will be on Faraday and their FF91 without a Chinese government backer.