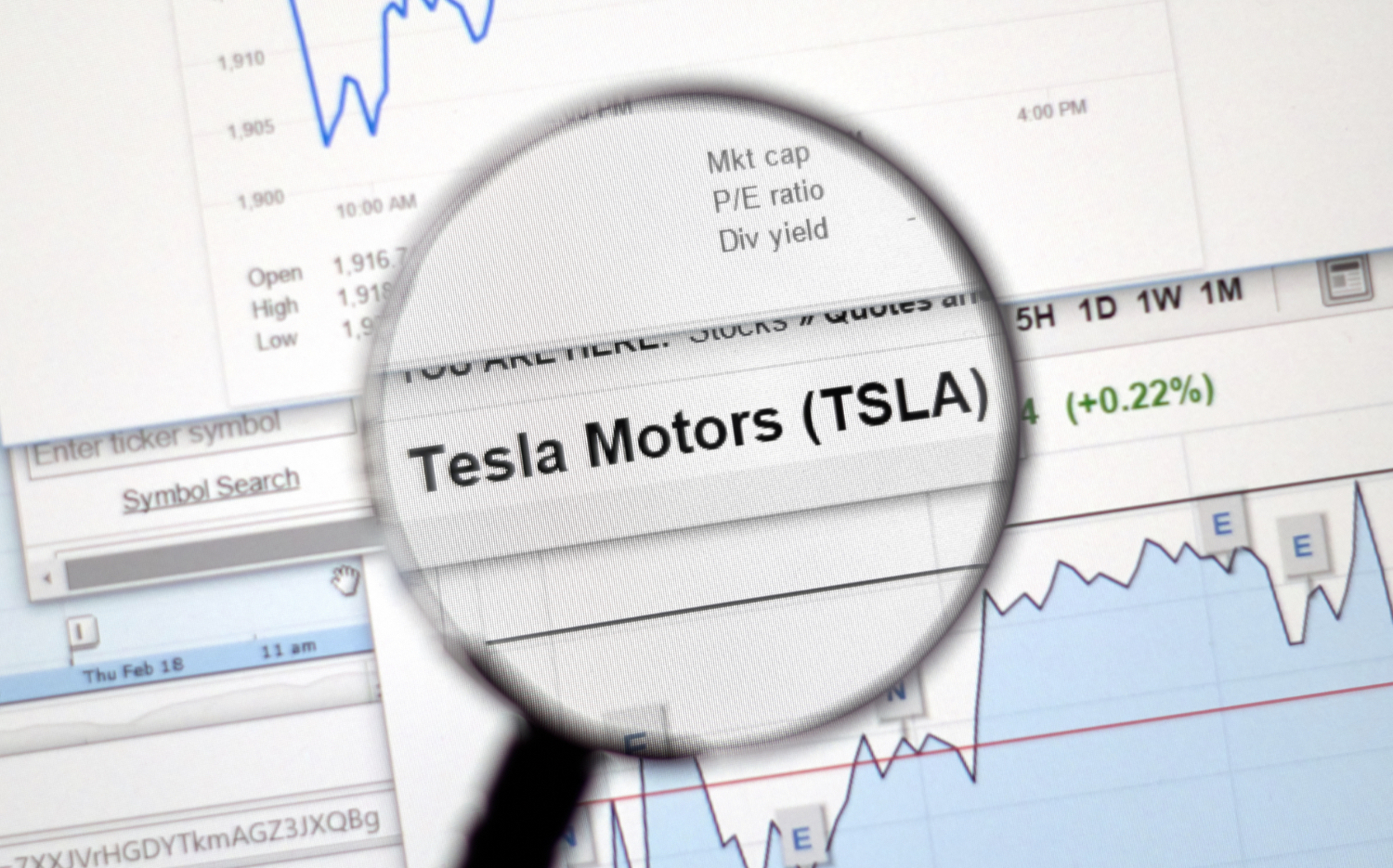 Electric vehicle (EV) stocks other than Tesla still have a lot of room to grow, and that could see them rise by as much as 50% in 2021.
That's according to Wedbush Securities analyst Daniel Ives who said a global shift towards green initiatives is pushing the change.
"In my opinion EV stocks could be up another 40- 50% this year, given what we're seeing in terms of a green tidal wave globally. I think right now it's a big enough ocean for more than one boat. It's not just going to be Tesla's world," Ives told CNBC's "Street Signs Europe" Monday.
Ives' analysis points to the EV industry growing to $5 trillion by 2030, up from its current $250 billion estimate by Fortune Business Insights.
In the interview, Ives also discussed Tesla's recent $1.5 billion purchase of Bitcoin. Despite the recent drop in price after last week's record highs, he believes it was a smart move by Tesla, and one that will be followed by other companies soon.
"It's going to be contained until we start to see more regulatory goal posts, but this is not going away," he said.
Wedbush recently raised their price target for Tesla (TSLA) from $715 to $990 with a bull-case target of $1,000 to $1,250.
Disclaimer: Mike is a TSLA shareholder and has no plans to change positions within 72 hours.