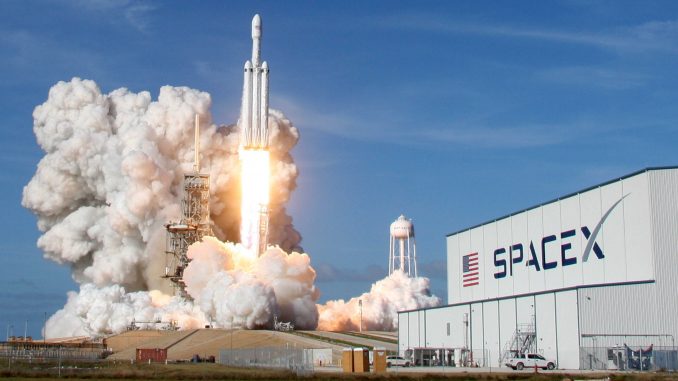 A series of alleged emails from the United Launch Alliance (ULA) shows the SpaceX competitor was attempting to spread conspiracy theories about Elon Musk and SpaceX.
The emails first surfaced on Backchannel and showed a conversation between ULA VP Robbie Sebethier and another party. The other party is Hasan Soloman, a prominent lobbyist at the International Association of Machinists and Aerospace Workers.
The email exchange discusses a conspiracy theory that Musk was conspiring with Donald Trump and that Musk supports the Chinese Communist Party. According to the leaked email, Musk was also actively lenient and subservient to Chinese regulators at Tesla.
"Large NASA taxpayer investments are being thrown away due to the cozy relationship established by Trump political hacks throughout NASA. The US Government's deep space exploration program is at risk: This large program which is the baseline for deep space exploration is being threatened due to political favors being offered to Elon Musk," Sabathier wrote on April 23.
Further to these conspiracy theories, Sebethier called NASA leadership 'incompetent and unpredictable'.
Timing points towards an angry ULA after the NASA decision to sole-source contract SpaceX for the Human Landing Systems. This is a pattern as SpaceX continues to win large government contracts while ULA struggles to remain competitive.
SpaceX did not comment on the leak, and a ULA spokesperson also declined to comment only to say they are taking the leak seriously. Although as per reporting by Ars Technica, the emails do appear legitimate.