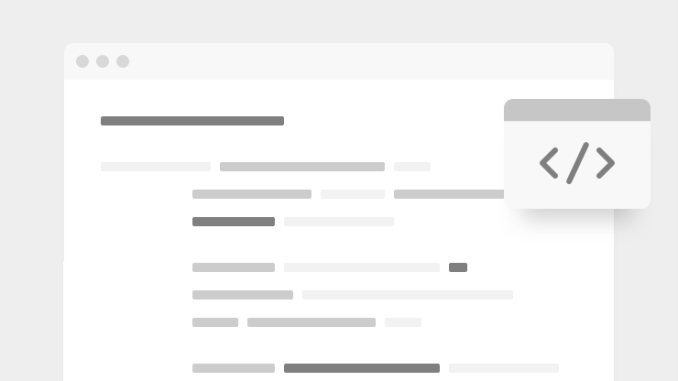 According to a hidden asset in the latest 2022.40 branch of software updates, it looks like Tesla is planning to add a new feature to its vehicles – Traffic Announcements (TA).
As the name implies, TAs are broadcast over the vehicle's speakers to inform drivers of local traffic updates, even if they are not listening to local radio and instead streaming media.
When a traffic report is broadcast through the radio data system, the audio of whatever you are listening to is muted and the traffic announcement is automatically played.
According to Not A Tesla App, this feature is hidden in the 2022.40 update, based on this asset image discovered in the source code.
The report speculates the feature may have been originally scheduled to be released in 2022.40, but may have been removed because it was not ready for a public release.
RTA could be implemented as described above, or it could be slightly altered to cater to another new feature that was recently announced to be coming soon through a free over-the-air (OTA) software update.
Earlier this month Emergency Safety Solutions said it had partnered with Tesla to add new technology to help prevent crashes into disabled vehicles. One piece of that technology is sending digital notifications to cars of an upcoming disabled vehicle on the side of the road.
RTAs are fairly limited in their use, only being used by a small number of automakers including BMW, Mercedes, Volkswagen, and Land Rover to name a few.
A review of YouTube shows numerous videos from owners of vehicles with the feature included explaining how to turn it off, so it may prove to be more annoying than useful.