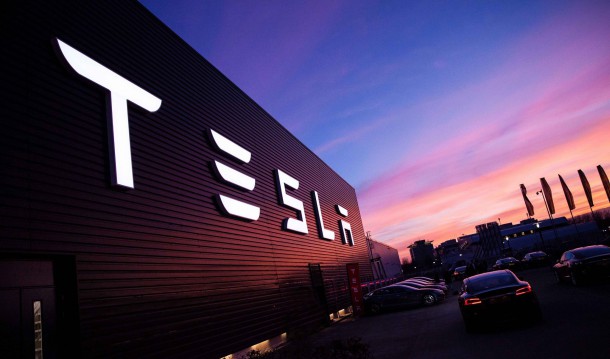 Earlier this week we told you about California governor Gavin Newsom announcing the re-opening of parts of the economy in the state on May 8. One of those was the industrial/manufacturing sector, meaning the potential re-opening of Tesla's Fremont factory.
According to an email obtained by Bloomberg that was sent overnight Thursday by Tesla CEO Elon Musk, he is asking some employees to return to the factory on Friday afternoon.
"In light of Governor Newsom's statement earlier today approving manufacturing in California, we will aim to restart production in Fremont tomorrow afternoon. I will be on the line personally helping wherever I can. However, if you feel uncomfortable coming back to work at this time, please do not feel obligated to do so. These are difficult times, so thanks very much for working hard to make Tesla successful!"
In another email obtained by Bloomberg, Tesla's head of human resources Valerie Capers Workman confirmed the factory would re-open in a limited capacity on Friday, with hopes to have around 30% of employees returning to work.
The re-opening of the Fremont factory is vitally important to Tesla as it is the only plant in the US that manufactures vehicles. It is particularly important for Canadian Model Y reservation holders, as a prolonged shutdown could force the delay of its launch in Canada. The factory has been idle since late March, when coronavirus stay-at-home orders forced the closure.