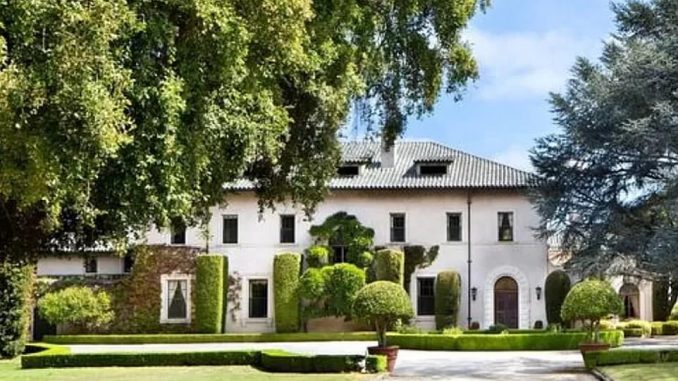 Elon Musk's Hillsborough, California mansion looks to be off the market for the time being. The listing for the 16,000 square foot mansion no longer appears online, and according to Zillow records, the listing was no longer active as of September 11.
The home includes six bedrooms, ten bathrooms, a professional kitchen, pool, ballroom and even an eight-car carport.
If the timeline is accurate, the move comes before confirming that Musk and his long-time Canadian girlfriend Grimes split up. According to Musk himself, the two are semi-separated, primarily due to the two being in separate states most of the time for work.
Grimes is in California, while Musk is located mainly in Texas with many overseas trips to manage the growing Tesla empire in Europe and Asia.
In June, Musk tweeted that he would be selling the home as part of his goal to own no house. However, he did note that the San Francisco Bay area home has a special place in his heart. As well, he wanted the home to go to a large family.
Musk rents out the mansion for special events, as the home is not his primary residence. Instead, his primary residence is a $50,000 home in Boca Chica, Texas, that he rents from SpaceX.
Source: Yahoo