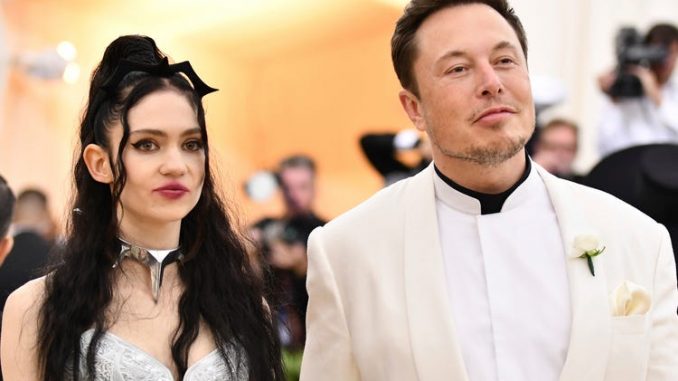 Elon Musk has revealed that he is now "semi-separated" from his partner Grimes after a three-year relationship with the Canadian musician, singer, songwriter, and record producer.
Musk made the comments during an interview with Page Six, where he said the pair still love each other and are on "great terms", but the nature of their separate and hectic work lives has taken a toll.
"We are semi-separated but still love each other, see each other frequently, and are on great terms. It's mostly that my work at SpaceX and Tesla requires me to be primarily in Texas or traveling overseas, and her work is primarily in LA. She's staying with me now, and Baby X is in the adjacent room," Musk said.
The pair started dating in 2018 before having their first child together, named X Æ A-Xii Musk, or Baby X for short, in May last year.
Musk and Grimes were most recently seen together at the Met Gala in New York earlier this month, the same event where they made their public debut in 2018.