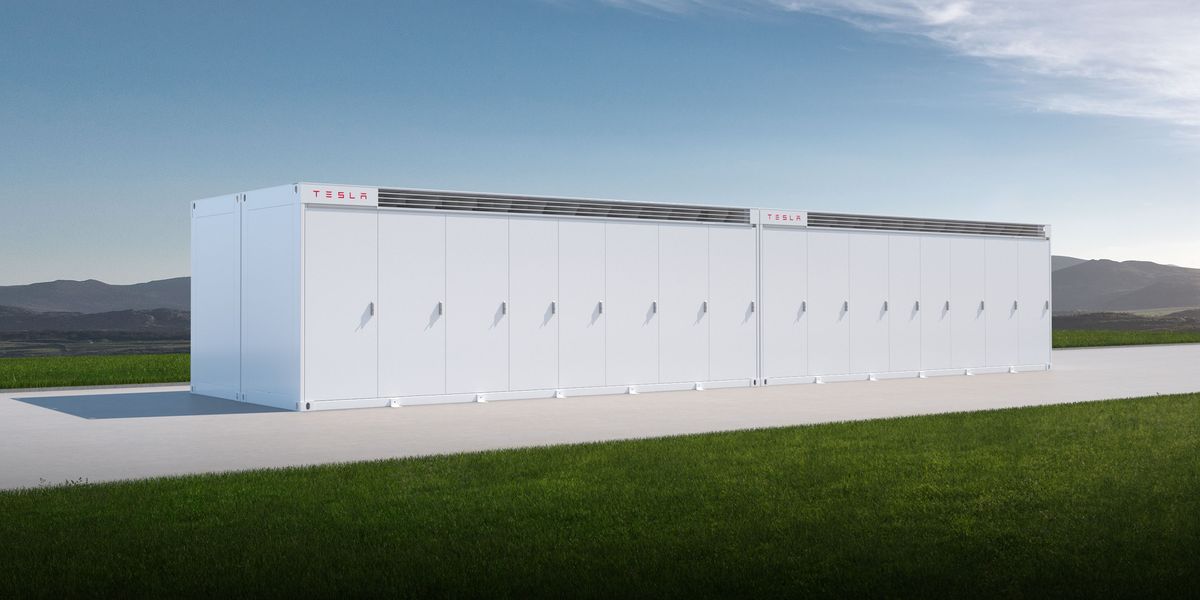 A fire that damaged two Tesla Megapacks at the Victorian Big Battery in South Australia was caused by a coolant leak.
A report by safety regulators published on Tuesday says the leak went undetected during start-up tests, resulting in the July 30th fire that forced the shut down of the 450MWh energy storage facility.
"The cause of the fire was identified as coinciding short circuits in two particular locations likely initiated by a coolant leak external to the battery compartment. These occurred while the Megapack was off-line in a service mode that removed fault protections. Enabled by this unlikely sequence of events the fault was able to go undetected and initiate a fire in the adjacent battery compartment."
The Victorian Big Battery is operated by Neoen, a Paris-based renewable energy company. Neoen says actions have been taken to prevent the same issue from happening again, both at this site and at others around the world.
"Through these actions, Tesla has improved the detectability and associated fault protection against these types of rare events," Neoen said. (via Reuters)
Along with the report, officials have also granted Neoen permission to turn the batteries back on for "re-energisation testing." The switch is expected to be flipped on September 29 to ensure the facility is ready to handle the summer season which begins in December.
The Victorian Big Battery is intended to help balance the region's electricity grid and avoid blackouts by using stored energy from renewable sources like solar and wind.