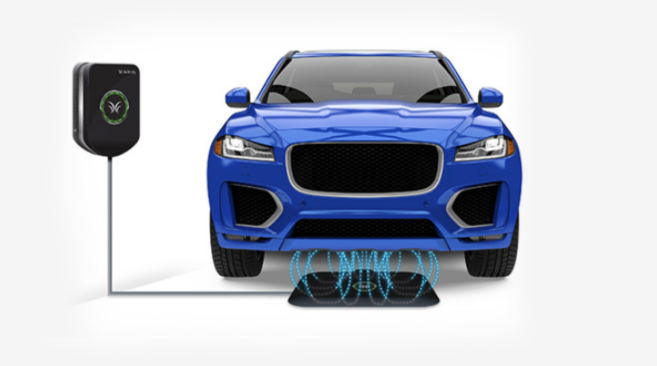 The China Electricity Council (CEC) last week published a set of national standards that will be used to govern electric vehicle (EV) wireless charging technology.
Based on WiTricity's magnetic resonance technology, the new standards could mark the beginning of seeing wireless charging on EVs as standard not only in China, but around the world.
Until now, the biggest barriers were a lack of standardization for the technology, and also the inefficiency of wireless charging compared to conventional wired charging. As any EV owner will tell you, efficiency when it comes to charging is key, as you don't want to be sitting around for hours while you wait for your car to charge.
Once those inefficiencies are overcome, the convenience of wireless EV charging can't be matched. Imagine driving into a parking spot, and you simply walk away as your car begins charging without any intervention from you.
According to WiTricity, which has been working with Chinese automakers and suppliers to develop their technology, their platform provides the same efficiency, power and charge rate as conventional plug-in charging methods.
"It's a significant milestone for WiTricity to have our patented wireless charging technology embraced in the Chinese GB national standard. China is the world's largest EV market, the global EV trend setter, and a key market for WiTricity. Following our close work with CEC, CATARC and CEPRI, we're thrilled that GB standard is published, creating a clear path for automakers and their Tier 1 suppliers in China to implement wireless charging," said Alex Gruzen, WiTricity CEO.
Check out the video below for a demonstration of their wireless charging solution.
Times of India
]