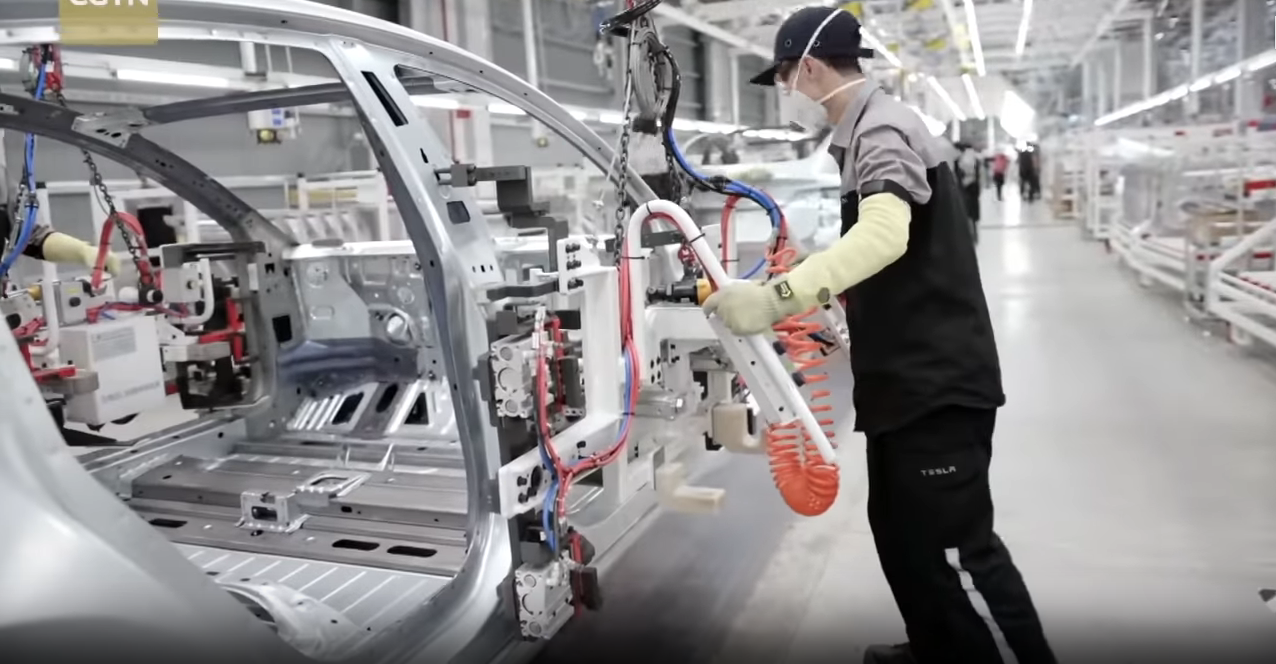 With record-high temperatures scorching southwestern China, the region's power grid is starting to struggle.
As per CnEVPost, Sichuan, a major industrial hub, pulls around 80 per cent of its power from hydroelectric dams.
However, due to the extended heat wave the region is still going through, water levels at multiple hydropower plants have bottomed out.
To keep the lights on, the region is restricting industrial use of electricity from August 15 to August 20.
So, due to the restriction, CATL's factory in Yibin is temporarily halting production during that time.
The CATL Yibin facility provides Giga Shanghai and NIO with EV batteries.
Naturally, this will disrupt the supply chain for almost every auto manufacturer in the country, as several suppliers and CATL call the region home.
For Tesla and SAIC Group specifically, they have 16 parts manufacturers affected.
The two automakers are seeking help from authorities to support power supplies for these suppliers and reduce possible power outages during the day.
It is unclear if their efforts have succeeded, but both companies are working together.
The China International Capital Corporation noted that the companies should be able to make up for lost production as the restrictions were only for six days.
It will be interesting to track if Giga Shanghai's production is affected down the line or not by this short shutdown.