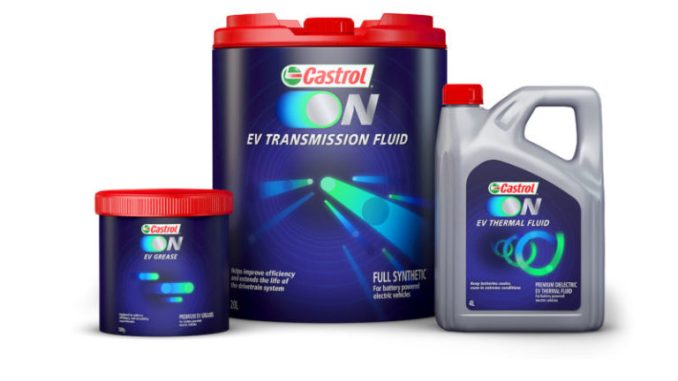 The Jaguar Formula-E team has had an excellent start to the year, and part of that is due to their partnership with Castrol.
The two companies have combined forces to develop a range of e-fluids to ensure the Jaguar Formula-E car performs at its best.
This includes greases, thermal fluids and transmission fluids.
Jaguar Racing Team Director James Barclay said this about the partnership:
Castrol's engineers work alongside our own to overcome challenges and find performance gains. From e-Greases that improve efficiency and reduce rolling resistance, to e-Thermal fluids and e-Transmission fluids that keep the powertrain operating at optimum level, racing is the perfect test-bed to hone our respective products. Together this is proving to be a winning partnership.
While the partnership has been great, it will also allow Castrol to bring the e-fluids to the broader EV marketplace, including Canada.
Wakefield Canada introduced the new product line to the Canadian marketplace this morning.
As per Wakefield, the new Castrol ON line-up will allow EVs to go further, faster, and longer with greater efficiency, cooler batteries and extended life.
The three products are:
Castrol ON e-Greases
Castrol ON e-Thermal Fluids
Castrol ON e-Transmission Fluids
The fluids will soon be available from Castrol preferred partners, including OEMs.