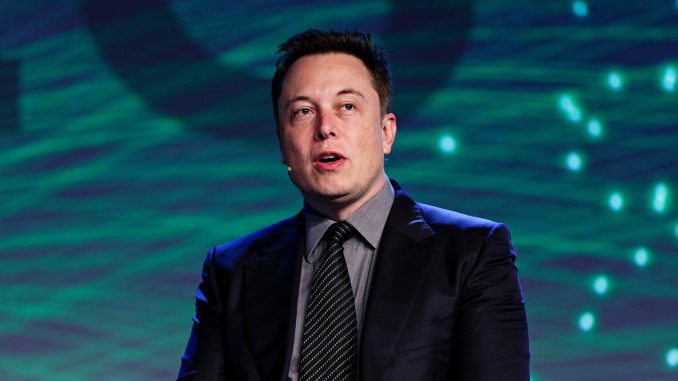 Tesla and SpaceX CEO Elon Musk will be attending the Offshore Northern Shore (ONS) 2022 conference.
The ONS conference is considered to be one of the world's most important oil, gas and energy conferences and is set to take place in Stavanger, Norway from August 29 to September 1..
Musk will speak at the opening session on August 29, with "trust" being the main theme for this bi-annual event.
According to the foundation, Musk will "set the stage for a unique and highly actualized energy conference based on current efforts with satellite communication systems in Ukraine and his very insightful thoughts on the energy industry."
The conference is put on by the ONS Foundation, a "world-leading, non-profit organization facilitating discussions and collaboration on energy, technology and innovation."
This will be Musk's second appearance at ONS.
In 2014 he was the keynote speaker and warned the oil and gas industry of depleting fossil fuel resources.
Those comments are in contrast to his recent statement that oil and gas output needs to increase immediately to make up for lower Russian exports amid the ongoing war with Ukraine.
You can watch Musk's full interview from 2014 below.