Waymo, one of the companies competing with Tesla to launch the first fully autonomous driving technology, got a significant infusion of capital last week from a group of investors that includes the Canada Pension Plan.
Save with big discounts at your favourite Tesla accessories stores, like 10% off at Tesmanian, TesBros and Nikola Pro, plus many more. Coupon codes at DriveTeslaCanada.ca/deals.
Still in its infancy, it is reportedly only bringing in a few hundred thousand dollars of revenue per year through Waymo One, its autonomous robotaxi fleet in Chandler, Arizona. But that was enough for it secure $2.25 billion in funding in its latest capital raise.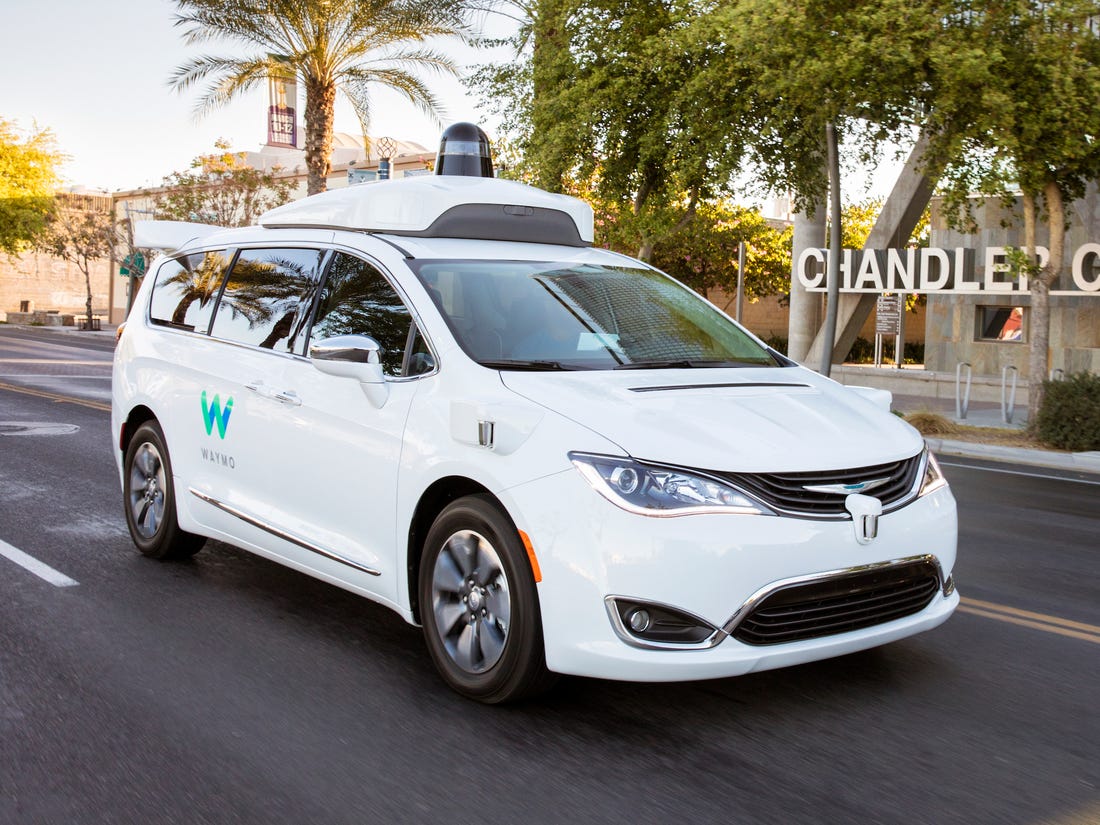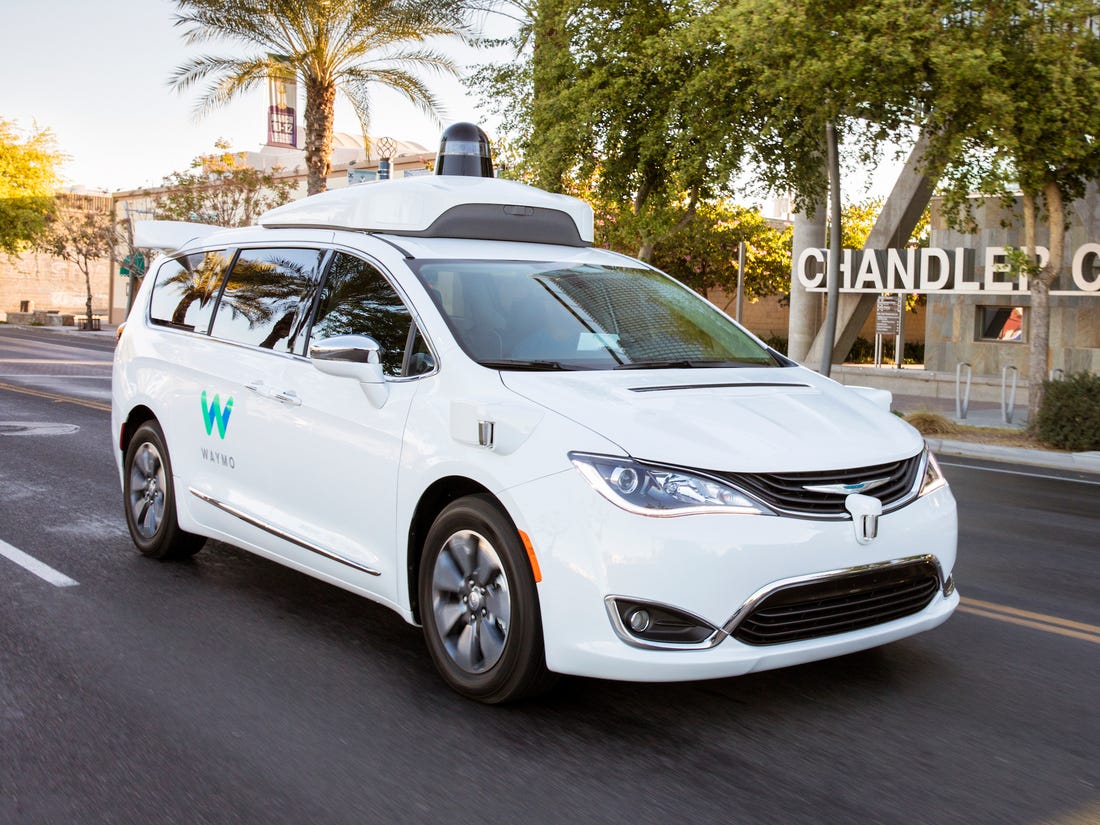 What started off as Google's self-driving car project in 2009, Waymo now has under their belts over 20 million miles of autonomous driving on public roads in over 25 cities.
Along with the Canada Pension Plan, other groups that invested in Waymo include Silver Lake, Magna International, AutoNation, Alphabet (Google's parent company), and the sovereign wealth fund of Abu Dhabi, the Mubadala Investment Company. Details around the amount of the Canada Pension Plan's investment were not revealed.
The latest round of funding comes on the heels of recent news that Waymo recently expanded its employee base, affectionately known internally as "Waymonauts", from 800 to approximately 1,500. Current estimates peg the cost to run Waymo at $1 billion per year, including the fleet of 600 robotaxis.
Source: Waymo