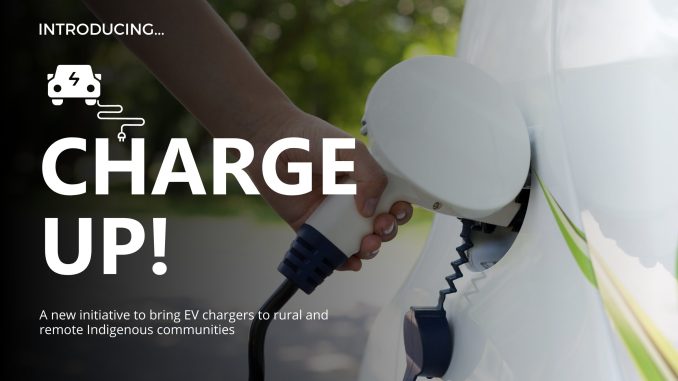 The Government of Canada announced this morning an investment to install Level 2 and DC fast chargers in rural and remote Indigenous communities across Canada.
Funded through Natural Resources Canada's Zero-Emission Vehicle Infrastructure Program (ZEVIP), $316,250 will be provided to Indigenous Clean Energy, a pan-Canadian not-for-profit platform which advances Indigenous inclusion in Canada's energy futures economy.
Indigenous Clean Energy will use the money to support the installation of up to 10 Level 2 charger and 15 DC fast chargers in approximately 20 Indigenous communities across the country.
"Indigenous Clean Energy (ICE) greatly values its substantive and enduring collaboration with NRCan, now including a focus on overcoming barriers to EV adoption in targeted Indigenous communities. Accelerating into a sustainable mobility future is essential to combating climate change, offering new opportunities for Indigenous communities across Canada. Let's hit the pedal on electric-powered transport," said Chris Henderson, Executive Director, Indigenous Clean Energy (ICE).
The group hopes to have all the chargers operational by March 2023, installing them in public places, multi-unit residential buildings, on streets and at workplaces or facilities for servicing light-duty vehicle fleets.
Natural Resources Canada announces over $4.6 million in ZEV awareness investments