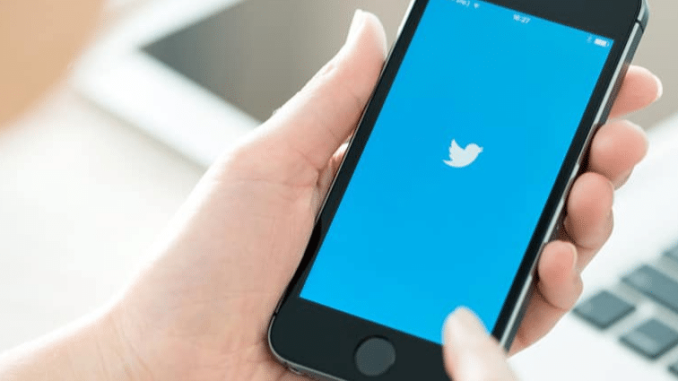 Elon Musk and Twitter are set to head to court for a five day trial starting on October 17 over Musk wanting to walk away from his proposed $44 billion buyout of the social media company.
In the latest twist in the saga, Musk is now requesting the trial be delayed to November, citing a whistleblower report from a former Twitter executive.
Last week Twitter's former head of security Pieter Zatko claimed Twitter not only does not know the real number of fake or spam accounts on its site, but that the company also has extremely lax security protocols for its data.
For this reason, Musk's legal team says the issues with the buyout go further than simply a problem with bot accounts, and that the trial should be delayed until at least late November, "subject to the court's availability."
The request was filed with Delaware Chancery Court on Tuesday, reports Reuters.
On Monday Musk's legal team sent another letter to Twitter of his plans to terminate the deal, citing Zatko's whistleblower report to U.S. authorities. In that letter Musk's legal team says if the report is true Twitter breached part of the merger agreement and the deal should be scrapped.
Musk has also sent a subpoena to Zatko, seeking to depose Twitter's former head of security before the trial.