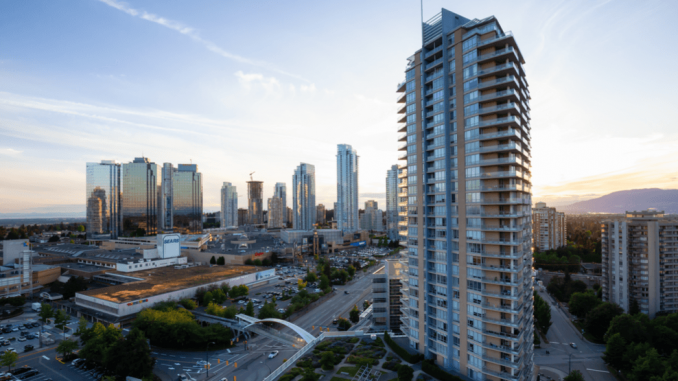 The City of Burnaby has joined a small list of municipalities by implementing electric vehicle (EV) charging infrastructure requirements for new developments.
Along with Saanich on Vancouver Island and Nelson in the interior of the province, all single family and multi-family parking stalls in new developments in Burnaby must be equipped with an outlet for Level 2 charging.
The city has also committed to converting their entire fleet of vehicles to zero emission in the coming years.
To help existing EV owners in the region, 10 new charging stations have also just been installed throughout the city. That brings the total number of chargers in the municipality outside Vancouver to 24.
All of the new stations are located on city property, and feature a pay-per-charge fee structure. Drivers will also have to pay applicable parking fees, which range from $1 to $2 per hour depending on the time of day.
The stations are at the following locations:
4 – Bob Prittie Metrotown Library
4 – Bonsor Recreation Complex
2 – Burnaby Lake Sports Complex West
Featured image via Daily Hive