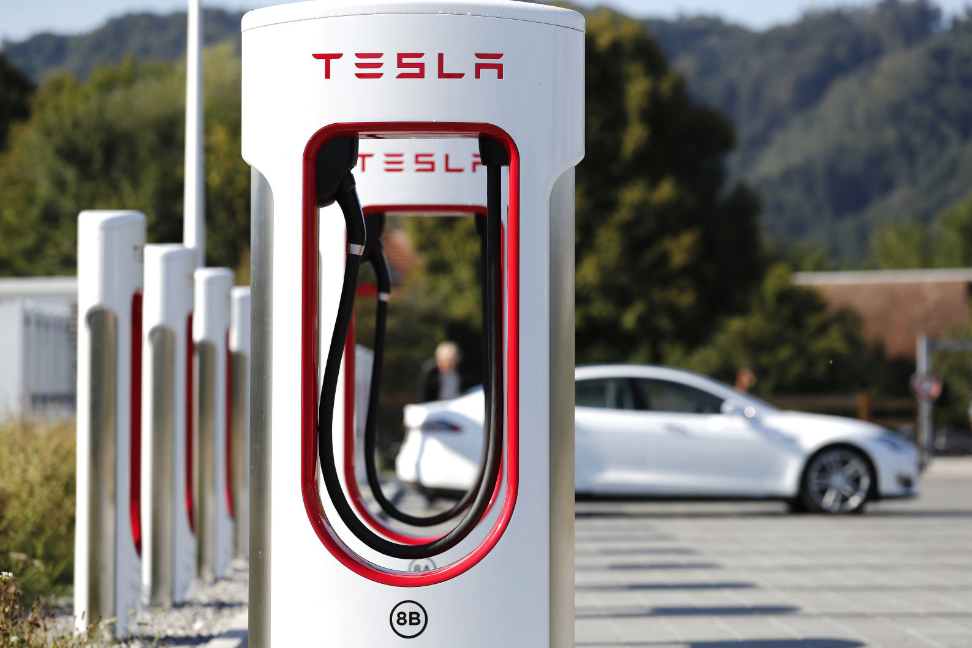 Following the news earlier today of a new Tesla Supercharger confirmed as coming soon in Quebec, Tesla owners in Collingwood, Ontario can also look forward to a new Supercharger.
Save with big discounts at your favourite Tesla accessories stores, like 10% off at Tesmanian, TesBros and Nikola Pro, plus many more. Coupon codes at DriveTeslaCanada.ca/deals.
Unlike the Supercharger in Quebec, construction has already begun at this new station in Collingwood, with much of the groundwork complete and equipment already on site.
Based on what we can see in the photos, it will be an 8-stall Supercharger, likely with the new V3 Superchargers capable of charging at up to 250kW.
And another Supercharger is underway in Canada… IN COLLINGWOOD!!! Hopefully it's ready in time for the ski season.@Model3Owners @TeslaOwnersONT @DriveTeslaca @MFrunker @dmcmonomills pic.twitter.com/B93iccdII9

— MarcoRP – Supercharge Updates (@MontrealTesla) September 11, 2020
The new Supercharger is located at 10 Keith Avenue, Collingwood, ON L9Y 0W5, just a short 10 minute drive away from the popular Blue Mountain Ski Resort.