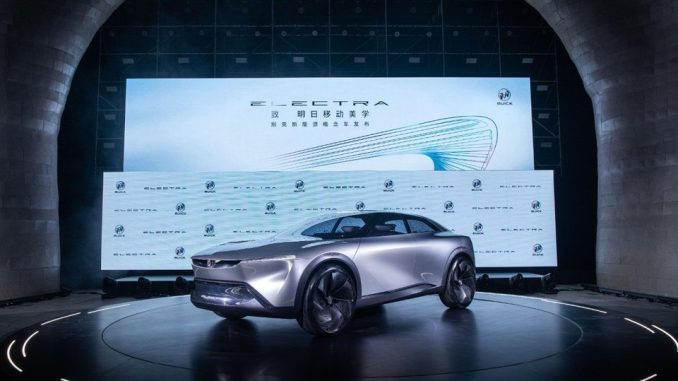 General Motors has filed a new trademark application in Canada under the name "Buick Electra", hinting at the possible release of a new electric vehicle (EV).
The trademark was filed on December 20, 2021 and is for use with "motor land vehicles, namely, automobiles". The current status of the application is 'Awaiting Examination'.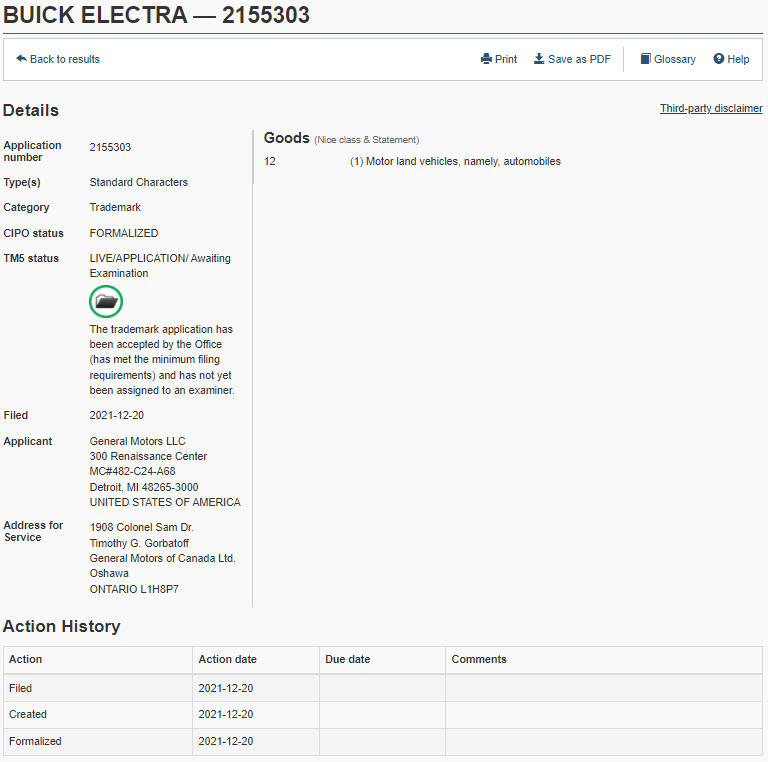 While the application doesn't mention anything about an EV, Buick revealed an Electra EV concept car back in September 2020 at the Shanghai Auto Show.
With this Canadian trademark filing, the automaker could be gearing up for a North American launch.
The Buick Electra EV was a mesmerizing concept car that was very forward-thinking. The concept combined the athletic look of a four-seat crossover with Gran Turismo aesthetics.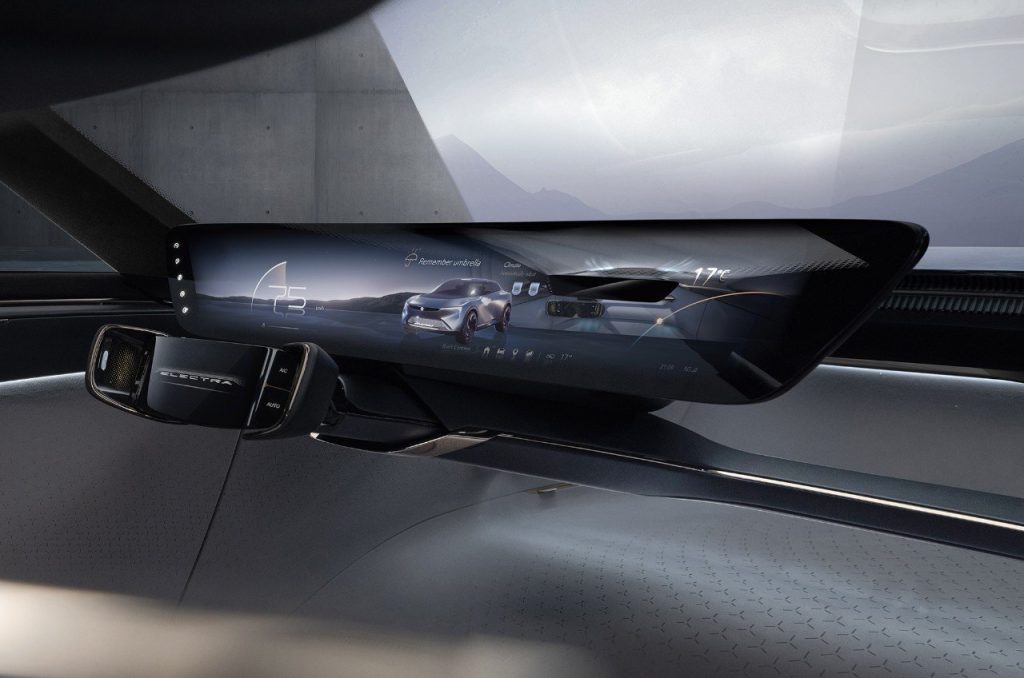 In addition, the concept included butterfly wing doors that support facial recognition to open.
Buick even included a hidden floating skateboard located under the rear bumper to expand mobility options.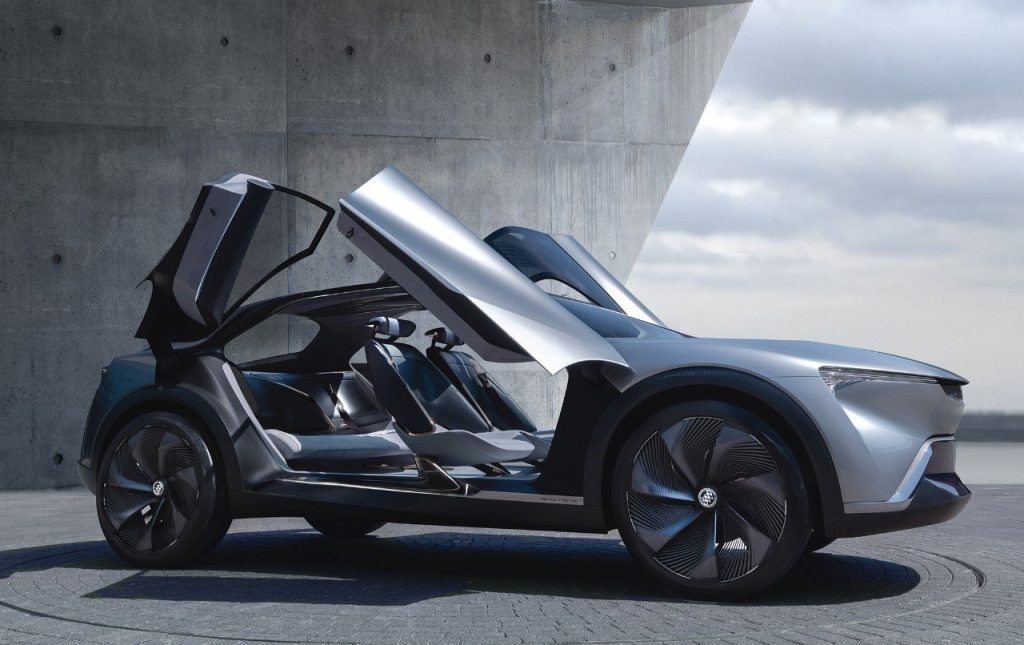 In addition, the entire front driver panel of the interior included a new cradle design without the traditional instrument panel—instead the vehicle included a large curved display, a retractable steering wheel and suspended seats.
We have reached out to Buick Canada for any more information on the filing. We will update this article if we receive a response.
h/t: Rivian Owners Forum