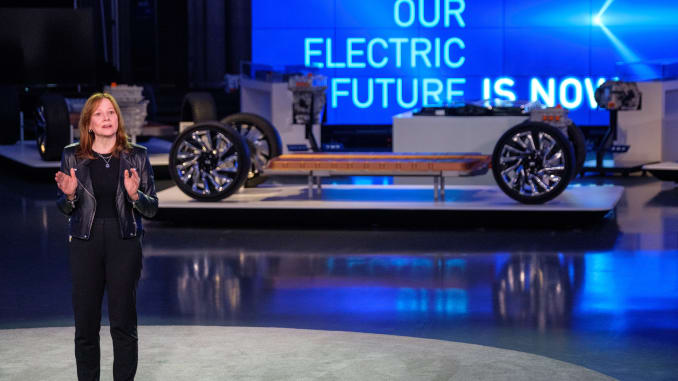 General Motors (GM) held their first ever EV day yesterday, as it tries to reinvent itself an electric vehicle (EV) automaker that can compete with the industry leader, Tesla.
Save with big discounts at your favourite Tesla accessories stores, like 10% off at Tesmanian, TesBros and Nikola Pro, plus many more. Coupon codes at DriveTeslaCanada.ca/deals.
As expected, GM tried to woo investors and media with a plan to release 13 new EV's during the next 5 years. Along with the ambitious plans, GM also announced a brand new Ultium battery technology that's promised to be cheaper and more efficient.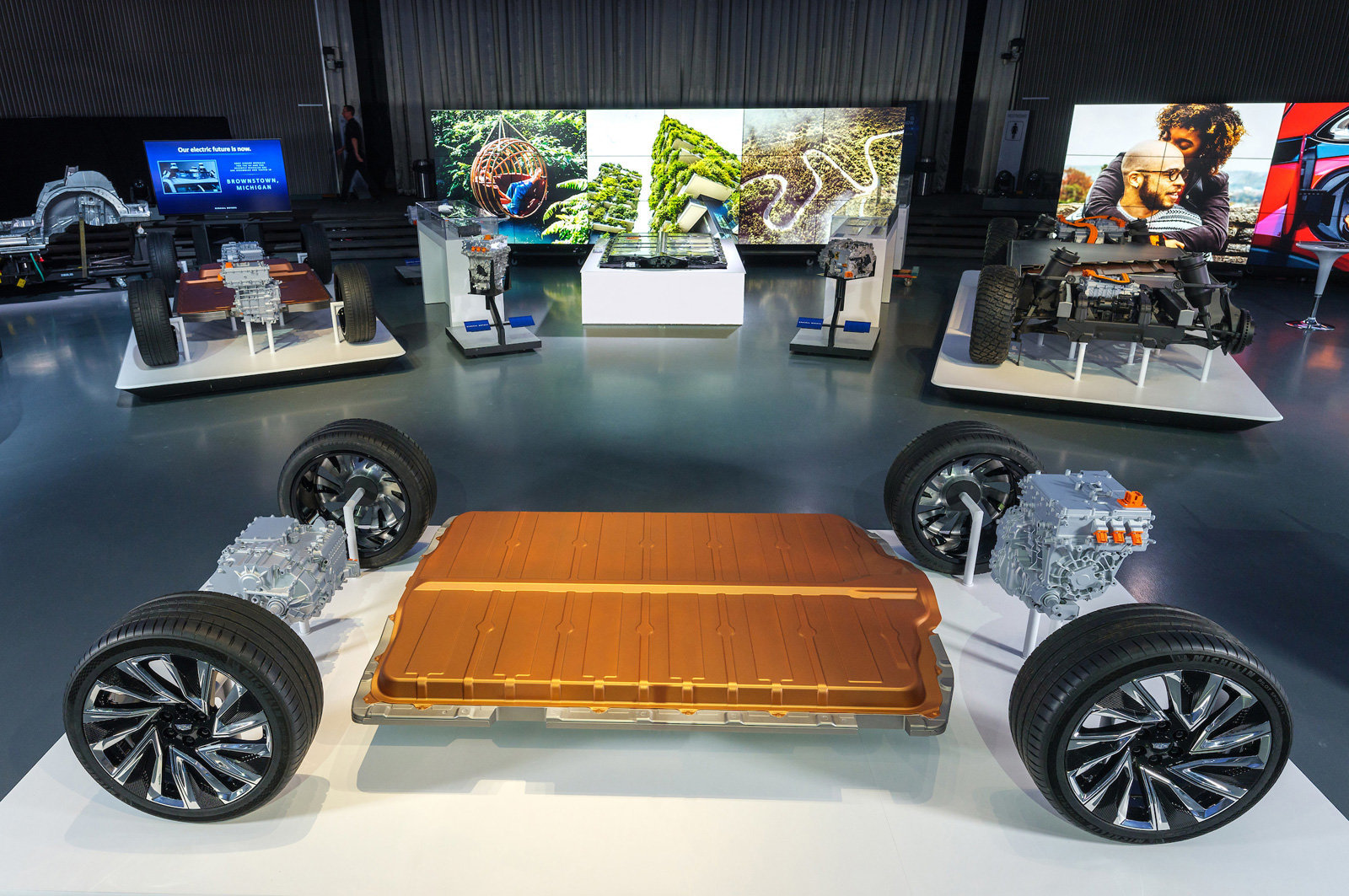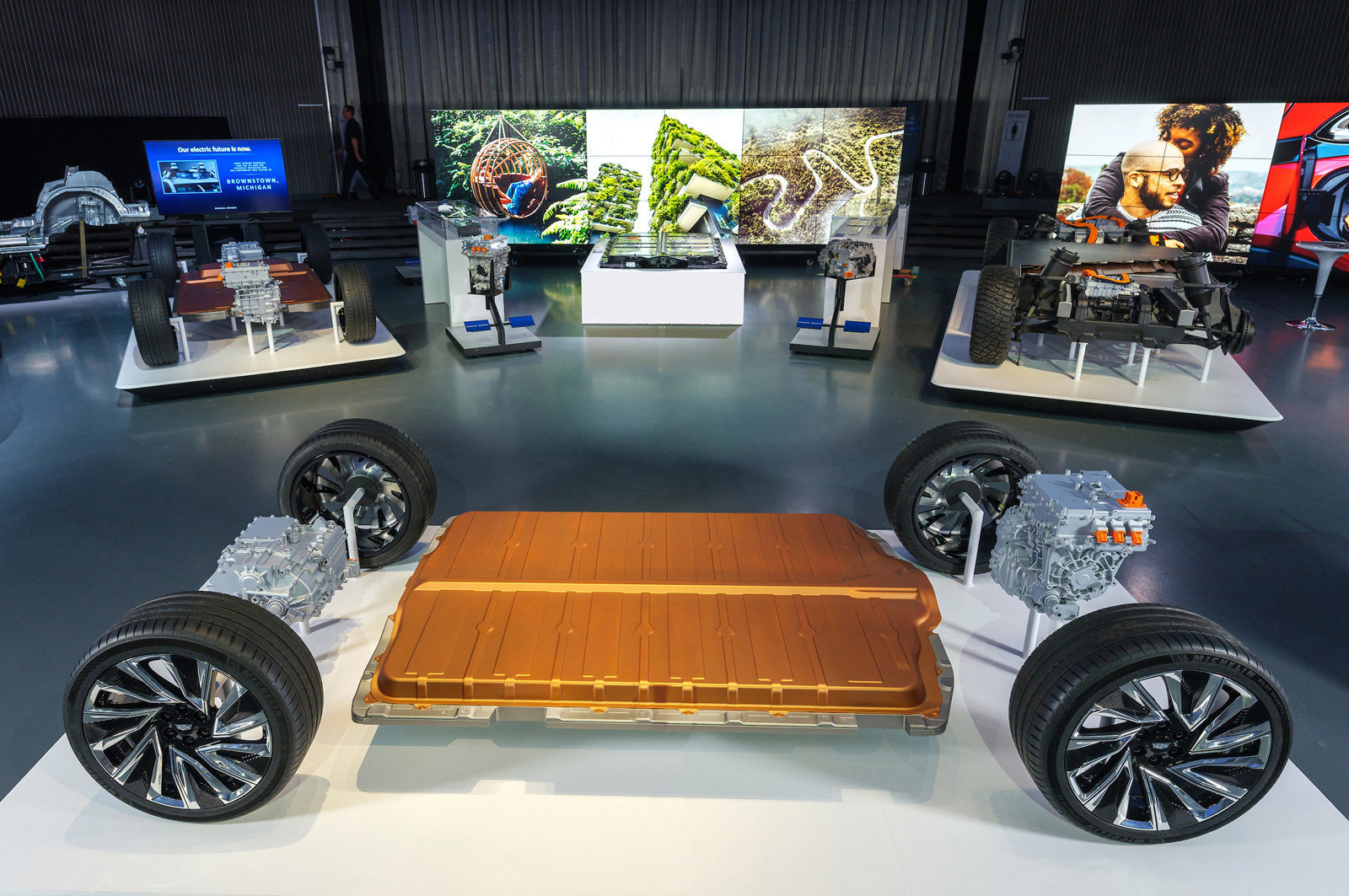 The batteries will range from 50kWh up to 200kWh, giving the EV's a range of up to 400 miles (643km) and a 0-60mph time as fast as 3 seconds. That's the same figure touted for the Hummer EV, which is expected in late 2021.
The 13 electric models will come from various arms of GM, including Chevrolet, Cadillac, GMC, and Buick. The first will be the Cadillac Lyriq, a luxury SUV that is expected to be unveiled next month.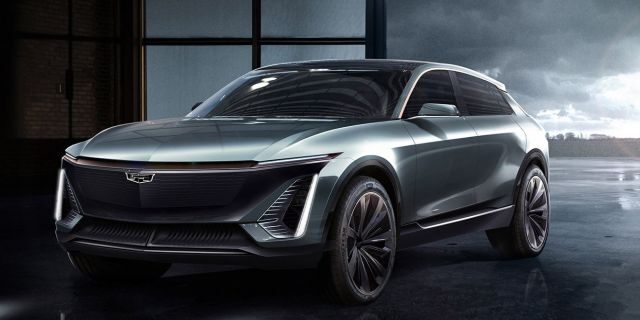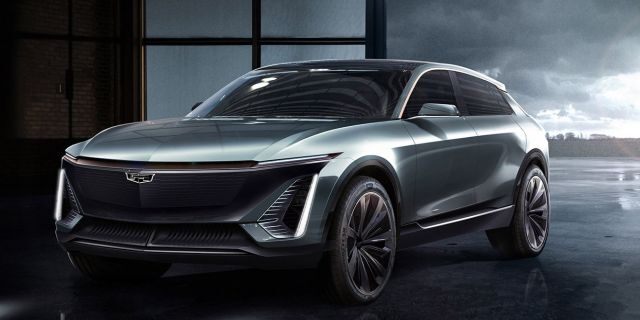 The plans include the aforementioned Hummer EV from GMC in late 2021, a new Chevy Bolt in the summer of 2021, three more Cadillac SUV's, a mid-size Chevrolet SUV (maybe the Menlo, which was just released in China), and a Chevy full-size pickup truck to compete with Tesla's Cybertruck.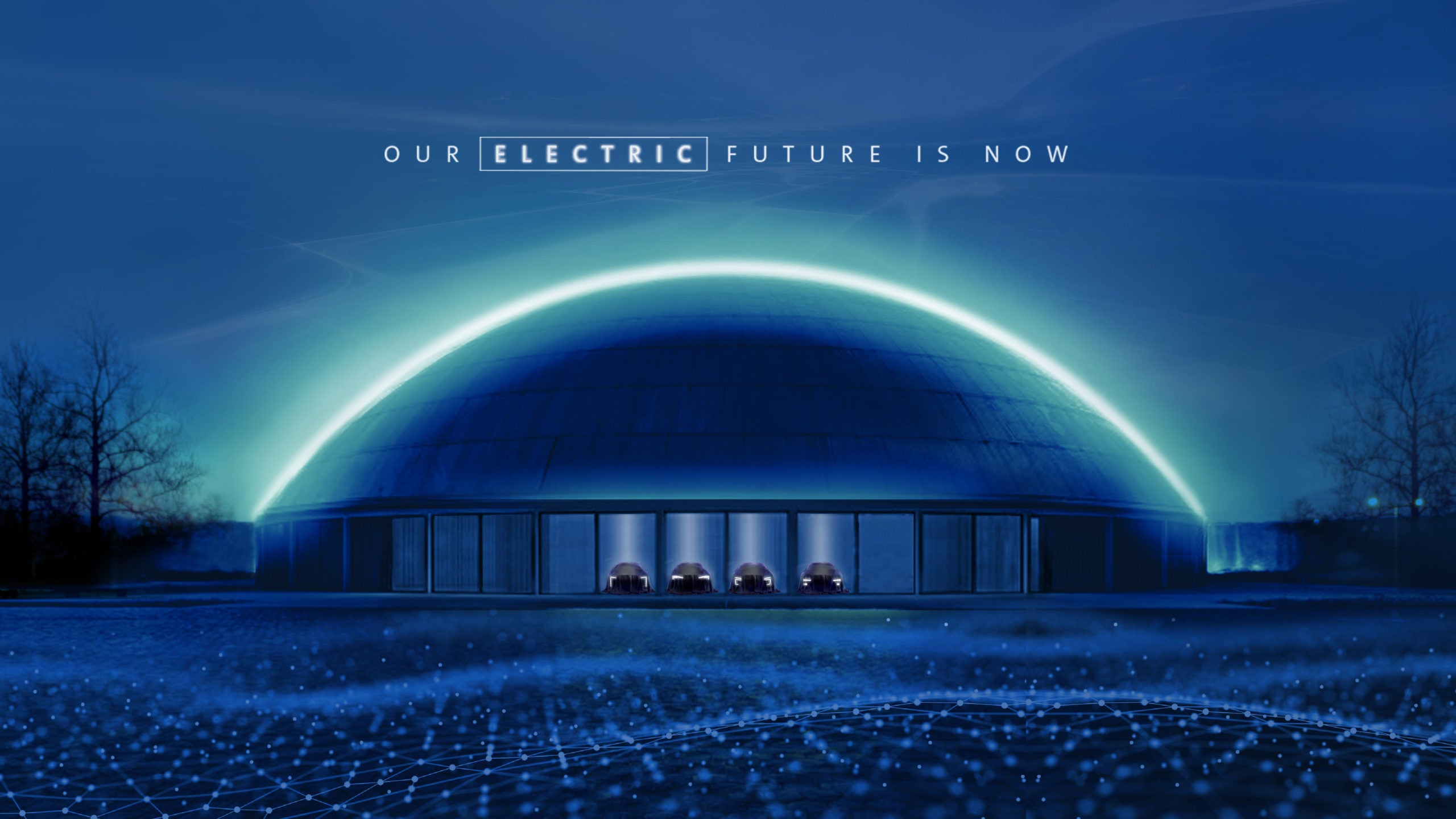 h/t [Associated Press]