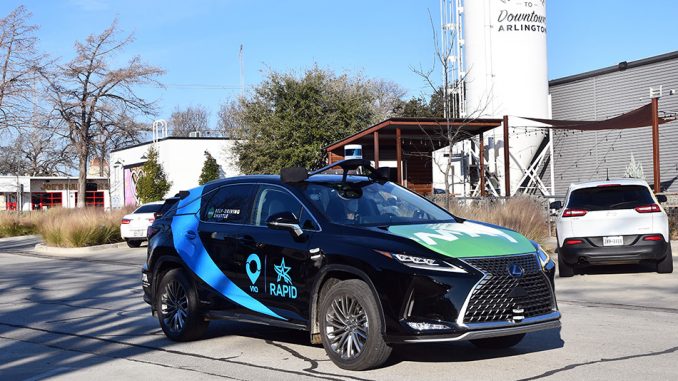 The city of Arlington, Texas has launched RAPID, a one-year pilot project that will see a fleet of 5 autonomous shuttles driving passengers around downtown and the University of Texas at Arlington (UTA).
RAPID, which stands for Rideshare, Automation and Payment Integration Demonstration, is the first in the U.S. to integrate autonomous vehicles into an existing public transportation service.
May Mobility, the company that owns and operates the autonomous fleet, says the vehicles are equipped with 360° sensor technology (LiDAR) to detect objects and individuals in their surroundings. The vehicles are limited to 25mph (40km/h) during the pilot program and are limited to a pre-mapped area within the city.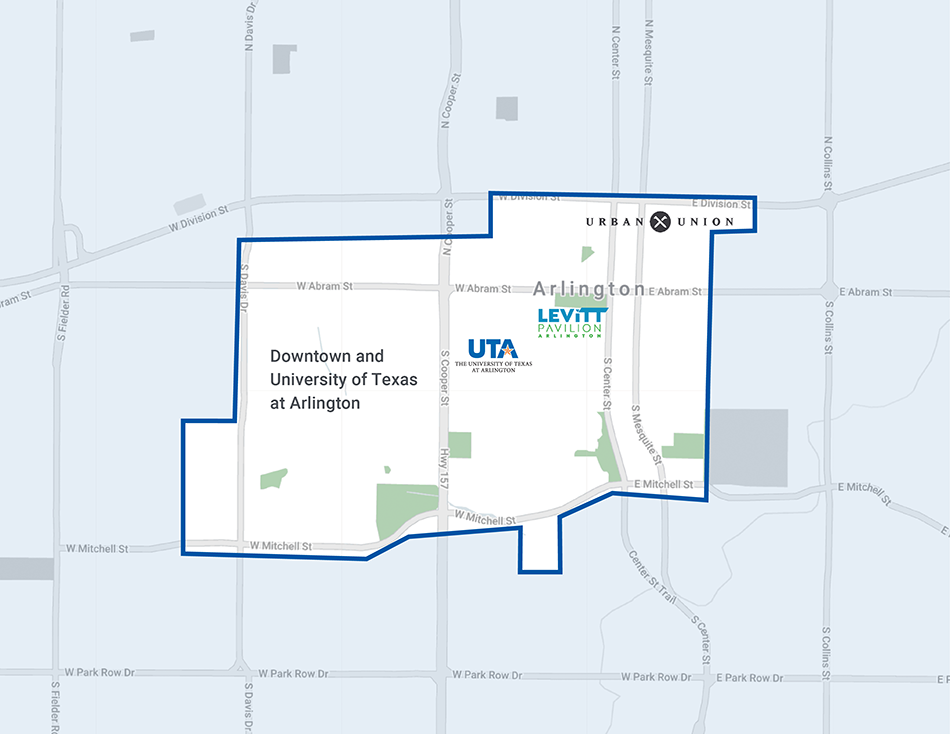 Customers can book the four hybrid Lexus RX 450h and one wheelchair accessible electric Polaris GEM through a mobile app. The service is available on weekdays between 7:00am and 7:00pm.
The vehicles will drive by themselves but will have a trained employee behind the wheel just in case, as well as to provide customer service.