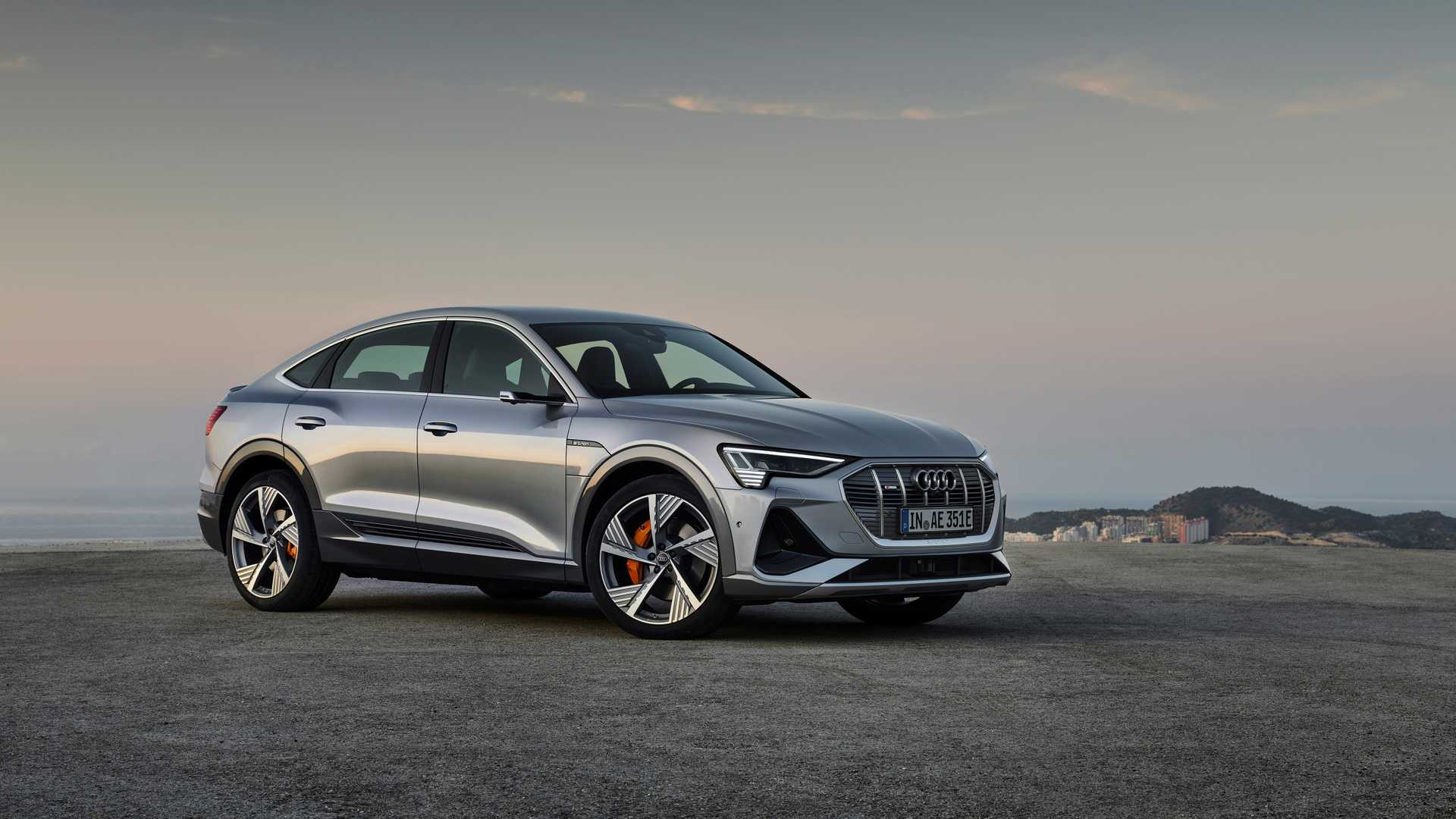 It appears legacy automakers are beginning to realize how difficult it can be to make electric vehicles (EV's). After Jaguar and Mercedes Benz recently had to halt production of the i-Pace and the EQC due to a battery shortage, it appears Audi and their electric e-tron is facing a similar fate.
Audi yesterday confirmed they have temporarily suspended production of the e-tron SUV due to "bottlenecks in the parts supply," according to a report from Manager Magazin.
The automaker did not specify what those "parts" were, but it is suspected to be battery cell supply issues. Audi uses the same supplier of battery cells, LG Chem, as Jaguar and Mercedes Benz (and soon to be Tesla).
The Audi e-tron comes in two trim levels in Canada. The 55 quattro Progressiv, which has a starting price of $90,000. It is also available in the 55 quattro Technik model with a starting price of $98,000. Both feature a range of 329km.