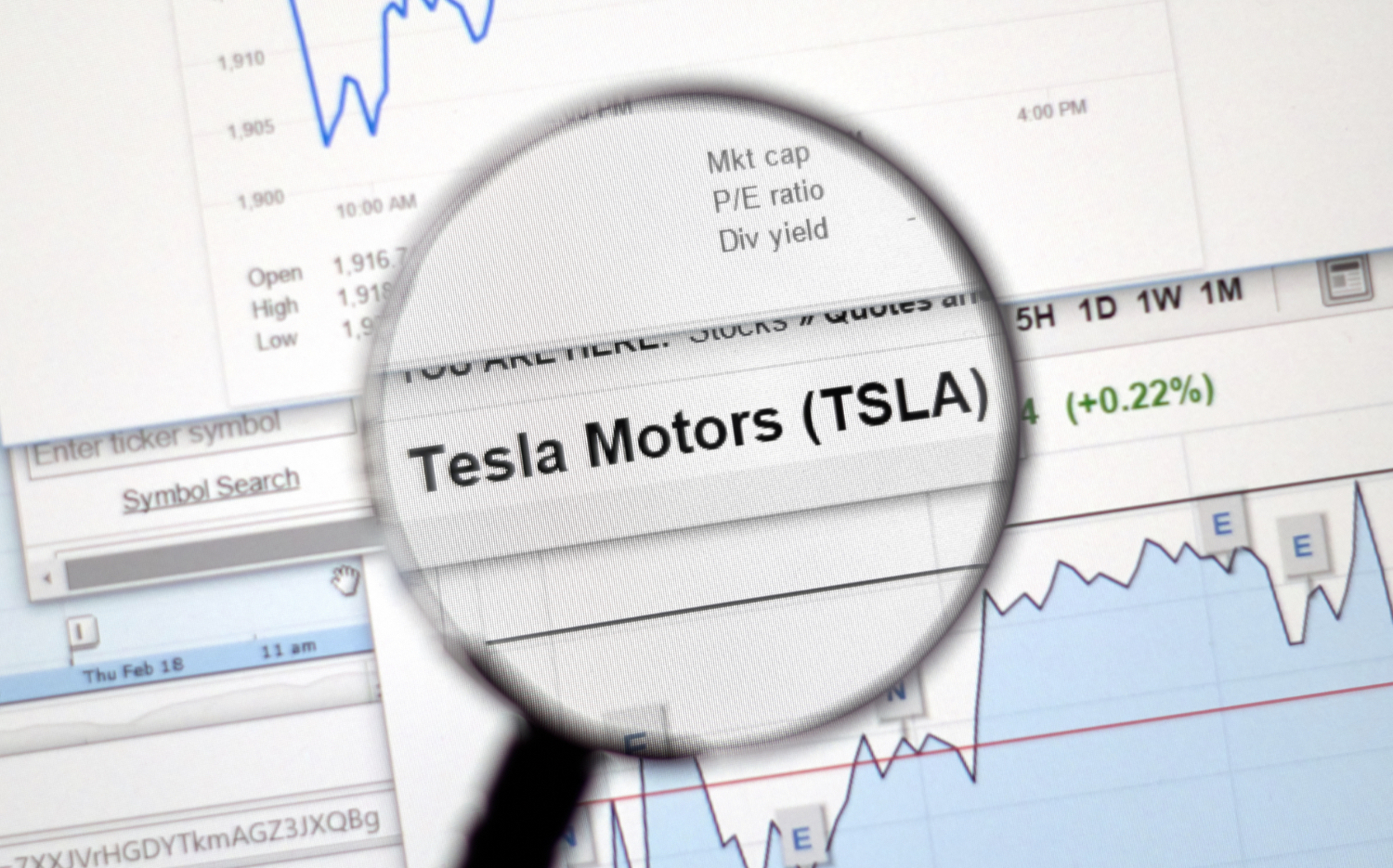 Tesla is one of the the most shorted companies out there, and the rally of the stock over the last half of 2019 saw those short sellers literally lose their shorts, watching about $8.4 billion disappear from their portfolios.
What is short selling? Short sellers are betting on the price of a stock going down, and in the case of Tesla, many expect it to go all the way to $0 (TSLAQ). However, if the price rises before they cash out of their short sell, they have to buy their shares back at the higher price to cover their bet. That means losses are theoretically unlimited. According to S3 Partners, a financial analytics firm, about 21% of Tesla's stock sales are for short selling accounts. As a comparison, Apple shares are only shorted about 1% of the time.
The rally continued into 2020, when Tesla announced their record Q4 where they delivered 112,000 vehicles worldwide, pushing the stock as high as $454, before closing at $443 on Friday. In the two trading days of 2020, short sellers lost $700 million alone, according to S3 Partners.