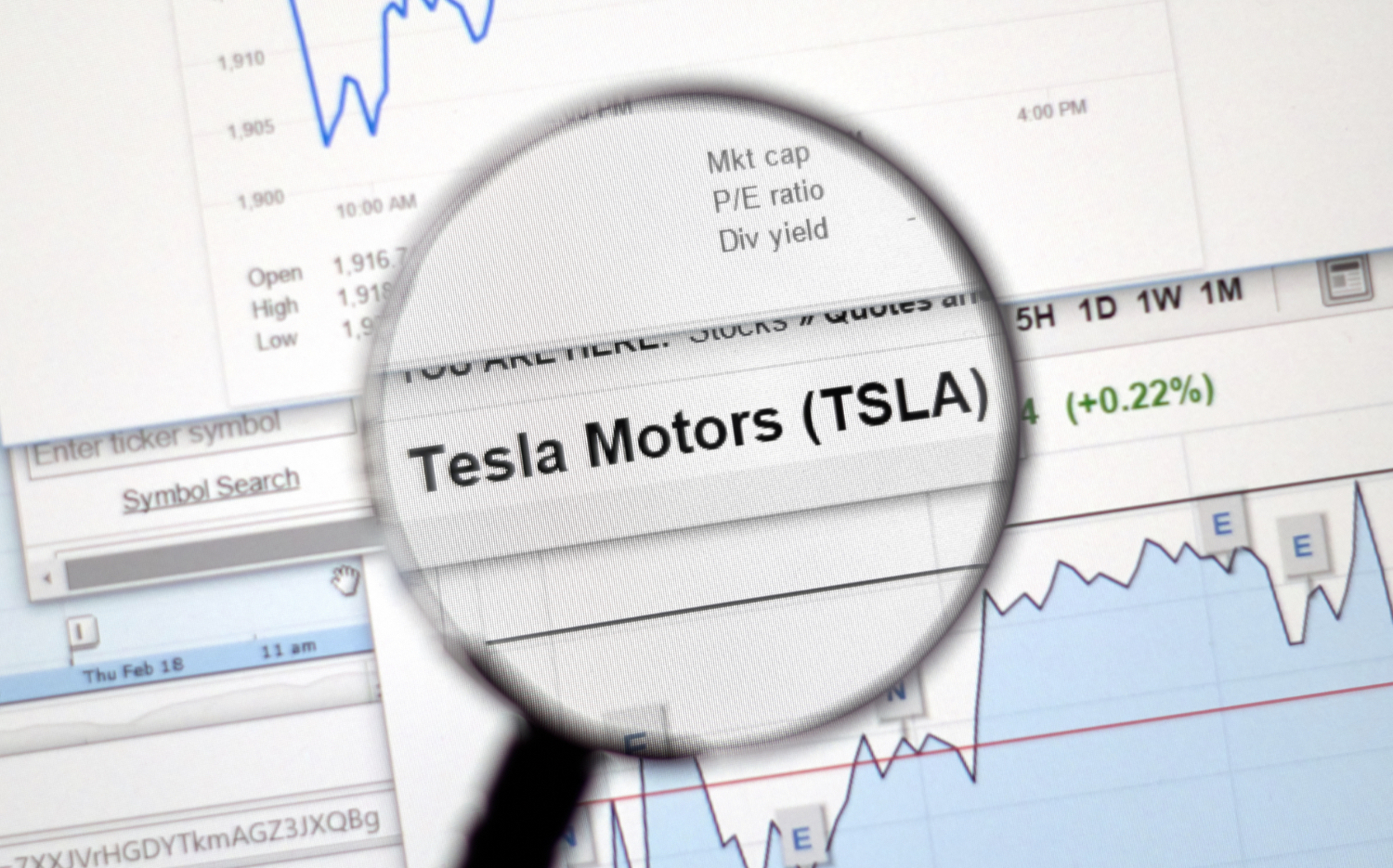 In the last 7 months, Tesla shares (TSLA) have rallied from a low of around $178 in May 2019 to a new all-time high of $471.63 during today's trading. With that Falcon Heavy-like boost in share price, another analyst has raised their price target nearly $200.
Save with big discounts at your favourite Tesla accessories stores, like 10% off at Tesmanian, TesBros and Nikola Pro, plus many more. Coupon codes at DriveTeslaCanada.ca/deals.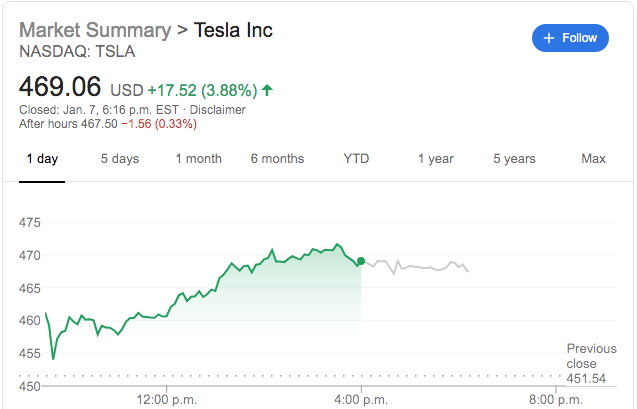 Piper Jaffray last month raised their price target to $423, which was quickly eclipsed by the automaker a few weeks later.
Now on the heels of the latest TSLA increase, Argus Research analyst Bill Selesky have raised their price target from $396 to $556 on Tuesday, according to a report from CNBC.
Selesky pinned one reason for the target increase on the strong 4th quarter delivery numbers where Tesla delivered a record 112,000 vehicles. He also noted the prospects of 2020 production as Gigafactory Shaghai ramps up with Chinese Model 3 deliveries starting today, and also the introduction of the Model Y later this year.
Get 10% off at Tesloid.ca or Tesloid.com with coupon code DTC10 at checkout. Quality Tesla accessories with FREE shipping across Canada and the US.
With the almost doubling of TSLA shares recently, the market cap of the California automaker is now approaching $90 billion, making them the most valuable automaker in the US.
$TSLA is maintaining its upward trajectory and now has a market cap of $84 billion, only $1 billion off @VWGroup market cap. Just 7 months ago, it was at around $32 billion. Must have been the dance moves $TSLAQ pic.twitter.com/DfNGdcR9ms

— Tesla in Canada 🇨🇦 (@teslaincanada) January 7, 2020