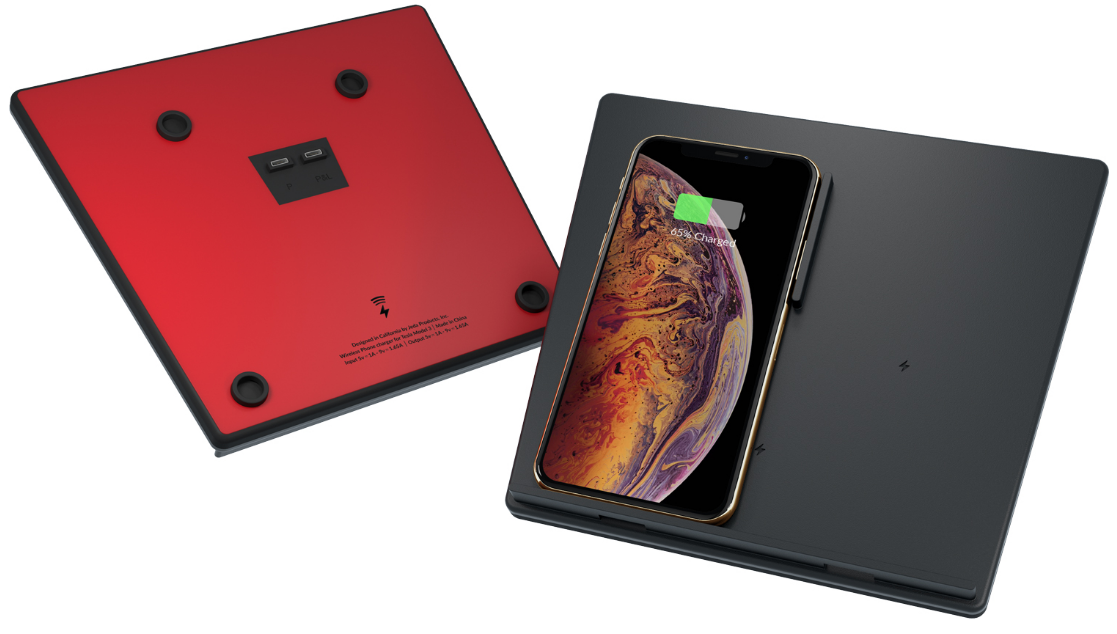 Jeda Products is currently having a sale on their popular Jeda Spacer and Jeda Wireless Charging Pad combo, where you can get $10 off the price of the Wireless Charging Pad, or get the Spacer for free.
Jeda Wireless Pad
Model 3's should have come with a wireless charging option for your mobile device, but they don't. One of the better aftermarket options in the Jeda Wireless Pad. It is designed to fit perfectly and to prevent your phone from sliding around with its custom rubber finish.
It is optimized for fast charging and delivers speeds from 7.5W to 15W, and is compatible with all Qi enabled devices.
To get $10 off the regular $99 price, click here and use the code jedapad10 at checkout.
Jeda Spacer
Have a household where not everyone has a phone capable of wireless charging? Or do you often have passengers who need to use a wired charger? The Jeda Spacer allows you to maintain your wired charging connection while using the Jeda Wireless Pad. Plus, the Jeda Spacer can be used with or without the Jeda Wireless Pad.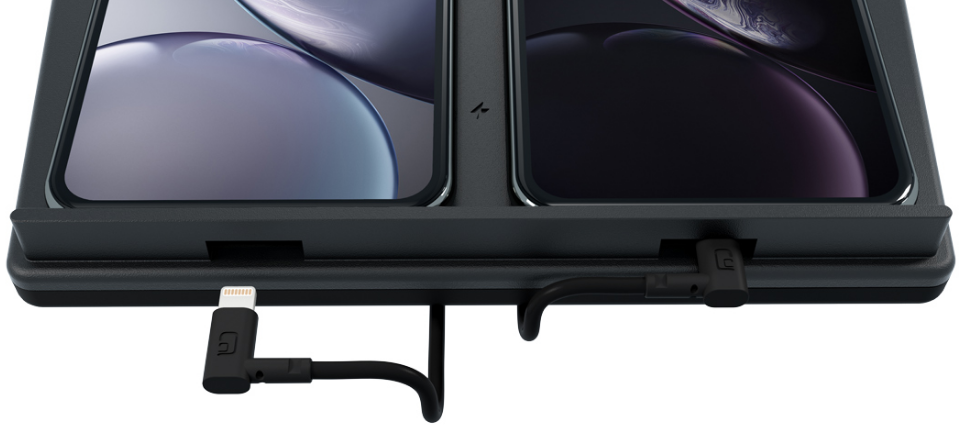 To get the Jeda Spacer for FREE, click here and use the code jedaspacer15 at checkout (after adding the Wireless Charging Pad to your cart).
These coupon codes are valid until January 31, 2020.