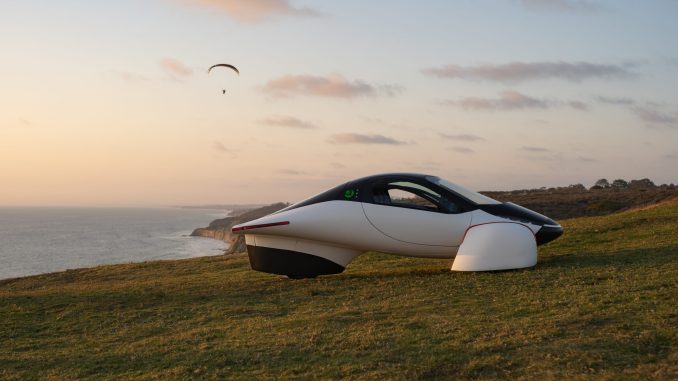 Aptera recently revealed the Launch Edition of its solar-powered three-wheeled EV, but it is already making changes based on customer feedback. The startup has decided to make DC fast charging standard on all models after it was requested by the buyers.
The team, consisting of the co-founders and co-CEOs went over the car's specifications during a webinar last week. When asked about DC charging, the team mentioned it was under consideration and might be added in the future.
The news the Launch Edition would not have DC charging did not go down well with the company fans. However, Aptera has responded by changing its plans. The EV will now have DC charging as standard.
In a press release accompanied by a video, Aptera stated the Launch Edition would offer between 40 and 60 kW of DC fast charging. Subsequent releases would get 100 kW.
https://twitter.com/aptera_motors/status/1617653087199690752?s=20&t=dcwvldlyItkVcoGxlVQIMA
The company reiterated it would adopt Tesla's charging standard. This would give its cars access to one of the world's largest charging networks.
The fans should be happy that their solar EV would charge faster. It is also impressive that Aptera listens to its customers and responds quickly.
The Aptera offers a 400 miles driving range and all-wheel drive. It also stands to have the most aerodynamic design of any vehicle on the road when released, courtesy of its unusual shape.
Meanwhile, fans and pre-order holders may be disappointed to learn the solar EV is about 12 months away. The company is also hunting for $50 million more in investment for tooling and machinery before production can start.