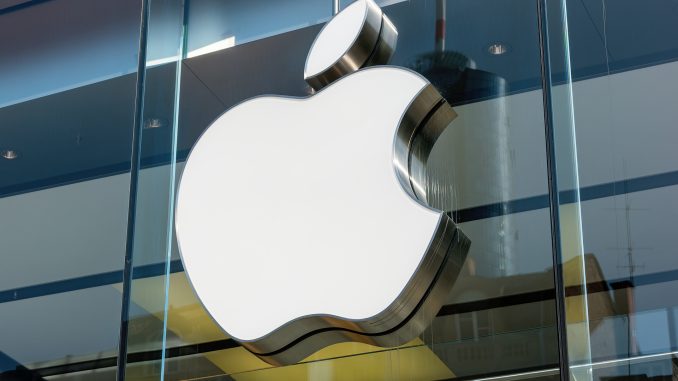 According to reporting by Bloomberg, the Apple Car project has lost yet another executive, Joe Bass.
Bass was Head of Software Engineering Program Management for Apple's Project Titan.
As per Bass's LinkedIn, he joined Meta Platform Inc (Facebook) this month as Director of Technical Project Management, Mixed Reality Technologies.
Prior to joining Meta, Bass was with Apple for seven years, Bloomberg columnist Mark Gurmansaid in his 'Power On Newsletter.' (via Benzinga)
With Bass's departure, the entire Apple Car executive team from 2021 has now left.
Dave Scott, Jaime Waydo, Dave Rosenthal and Benjamin Lyon left in early 2021.
Then, Doug Field, the head of the Apple Car project, resigned in September 2021, with Michael Schwekutsch leaving shortly after that.
In addition, the project lost several engineers from the team.
The new head of Project Titan is Kevin Lynch, and he has his work cut out for him. As per Bloomberg, this is a make or break year for the tech company on the Apple Car project.
Not only will he need to rebuild the leadership team, but he will also need to deliver a self-driving car by 2025.
Essentially, the project will need to iron out partnerships, technology within the vehicle and the team that will deliver it. If they can't do that in the next few months, this project may never see the light of day.
However, many industry experts are optimistic that Apple will deliver, but only time will tell.