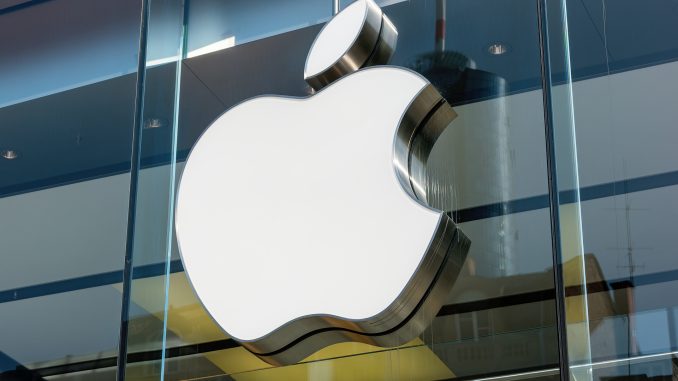 According to sources, Apple is aiming for a 2024 target for production of the Apple car. This comes after sources confirmed that Apple is meeting with Toyota to discuss the Apple Car's mass production.
Toyota is not the first automaker that Apple approached, but talks seem to have ended with Korean-based Hyundai. Apple seems to be open to partnering with a traditional OEM for its EV project. However, the company is also exploring non-traditional options, reports DigiTimes.
This includes a potential partnership with Magna International that offers EV manufacturing services.
Rumours are circling, with Apple rumoured to be talking with multiple EV component manufacturers in Kores. As well, it was reported that they also met with LG Chem and SK Innovation for batteries.
In addition, they apparently met with Hanwha while in Korea who are experts in petrochemical technology and advanced materials.
While the rumours are flying, it will be interesting to continue to track developments on a vehicle that will hit the road in 2024. At this point, it seems that Apple is focusing on Asian-based manufacturers, but the whole picture is certainly not clear.