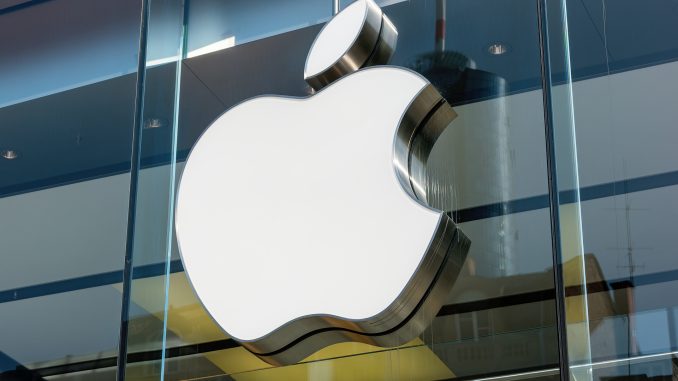 Following a report by Bloomberg, Apple has confirmed the hiring of Ulrich Kranz. The initial report said Kranz was hired to help lead the development of the Apple Car, but the company did not confirm his responsibilities or title.
Kranz recently steered Canoo to a public offering and resigned from the company in April.
The hiring of Kranz further confirms reports that the Apple Car project is ramping up. Tim Cook, Apple CEO, hinted a few months ago that the Apple Car would include autonomous driving technology.
Kranz brings years of experience to Apple. Previous to Canoo, Kranz oversaw the BMW AG's electric car division. His work in this division led to the i3 and i8 cars.
Sources close to Apple noted that Kranz would report to Doug Field, who runs the Apple Car project. Field previously worked for Tesla and led the development of the Model 3.
Apple did not confirm any other details about Kranz's position or the current status of the vehicle. All that is known is Apple is aiming for 2024 to debut breakthrough battery and automated vehicle technology. However, the hiring of Kranz is more confirmation that the Apple Car project could be something special.
Source: TechCrunch