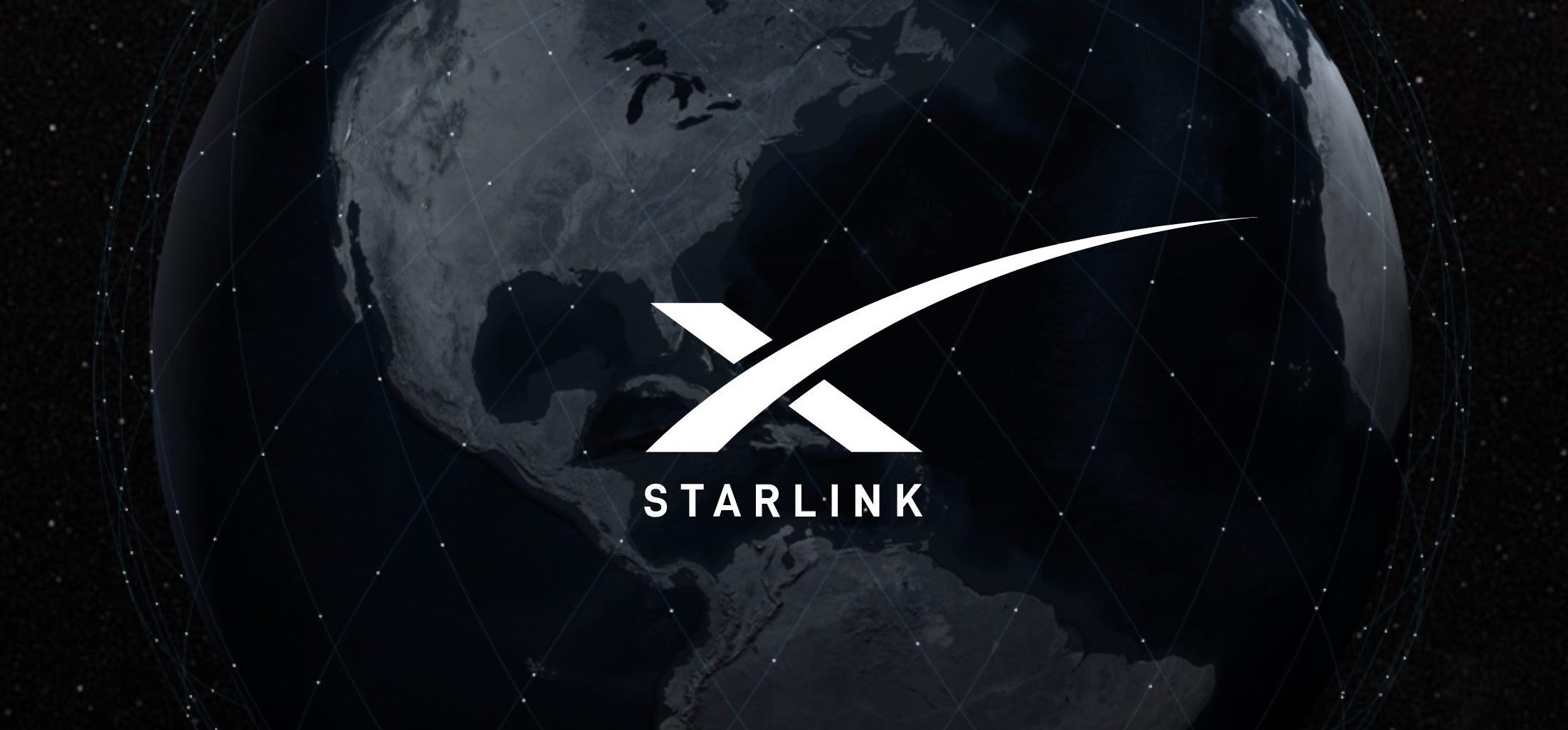 SpaceX was hoping to secure up to $655,500 in funds from the state of California, but Elon Musk's recent feud with the state over the Tesla factory in Fremont resulted in the proposal being rejected on Friday.
California's Employment Training Panel voted 5-2 to reject the proposal, specifically citing Musk's tweets threatening to move Tesla out of the state, with one of the panel members, Gretchen Newsom, saying:
"In my opinion, given the recent threats of the CEO to leave the state of California, and everything else we've discussed today, this proposal does not rise to the level for me to feel secure in supporting it."
Despite Tesla and SpaceX being different companies, it appears the panel is going to use Musk's comments about Tesla to justify their decision. If their goal was to help push Musk to follow through on his plans to move Tesla out of the state, they were probably quite successful.
SpaceX was hoping to use the money to help train employees on the Starlink satellite project and hire up to 300 employees to work on its Starship program.