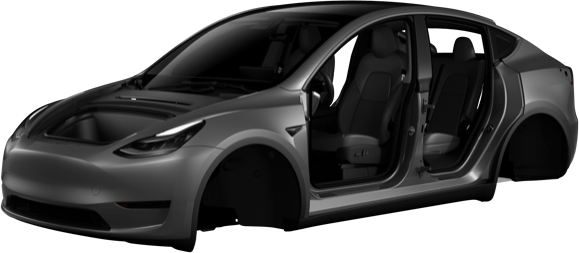 Tesla released a new version of the mobile app, V3.10.4 on the App Store today and Google Play Store last week. The update is listed as containing only "minor fixes and improvements", but a closer look behind the scenes reveals much more.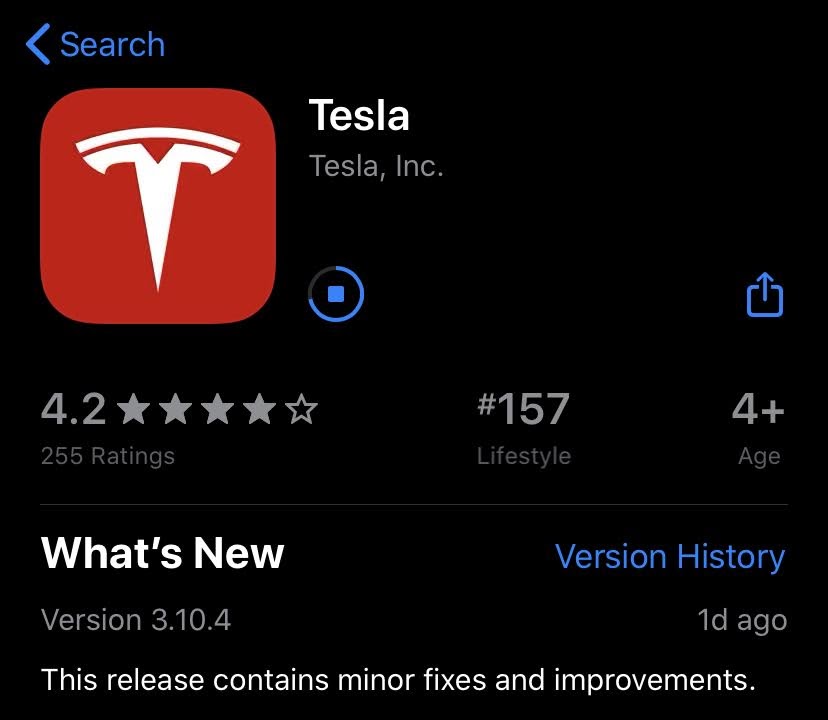 A user on Reddit, matt687, downloaded the updated and after decompiling it, compared it to the previous version of the app, 3.10.3. At first, everything looked the same, until he discovered Model Y images were added to be used for new owners of the upcoming electric crossover.
The images include ones of the Model Y body, and 19″ Gemini wheels with and without the aero cover. There is also the classic overhead shot of the Model Y (we rotated it so it doesn't take up your entire screen) for when you access the climate controls of your vehicle via the app.
Some users pointed out the image showing the open rear trunk appears to show a cargo cover or some sort, but it would be strange for Tesla to include something that is typically an accessory in the images for the mobile app like this. We also saw a close up shot of the rear cargo area earlier this week, and it showed no signs of having a cargo cover.
The first deliveries of the Model Y are scheduled for March 15 in the US. Canada is not slated to get deliveries until "mid-2020", but several sightings earlier today of a transport truck carrying possibly Model Y's was spotted several times along Hwy 401 in Ontario.