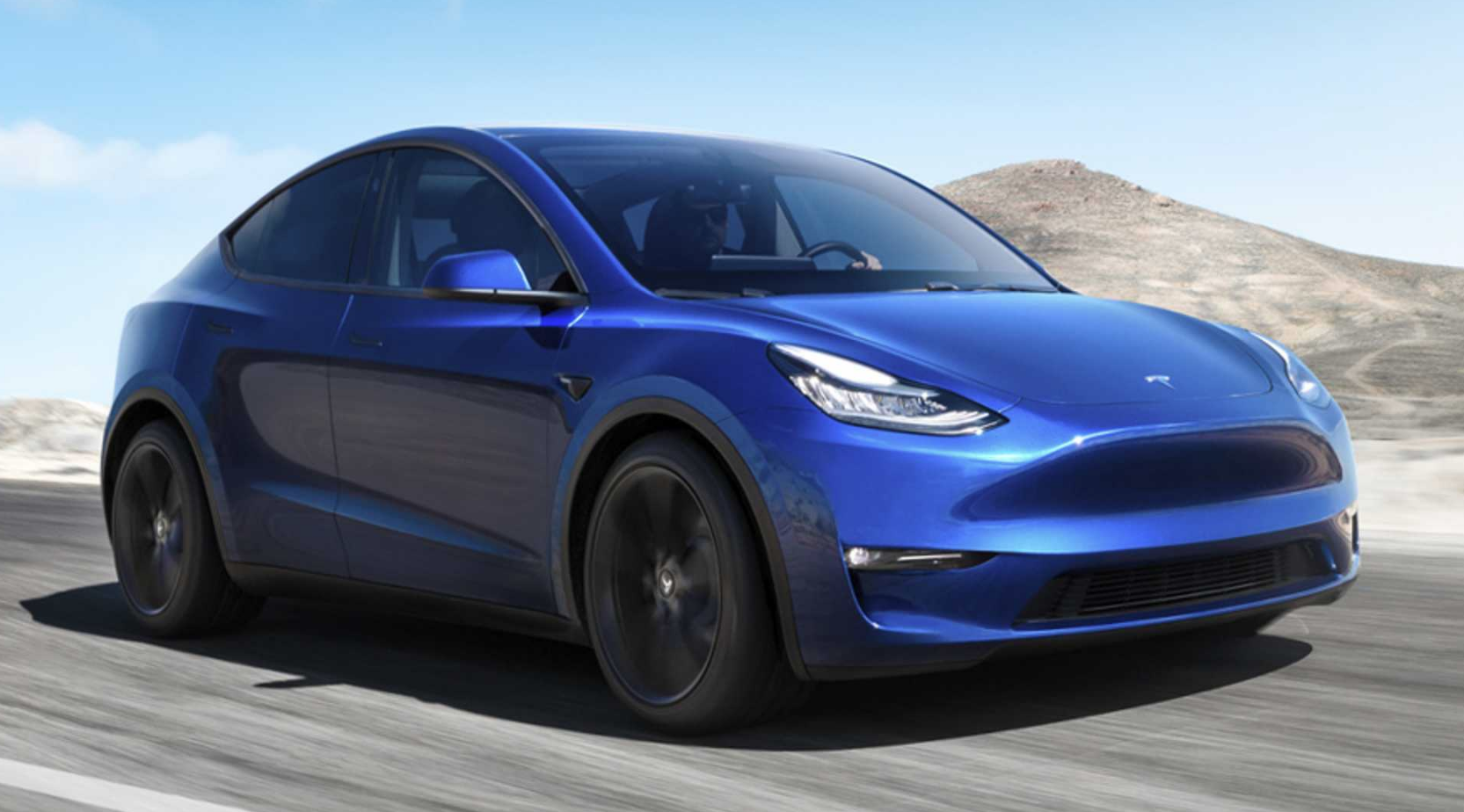 When the Tesla Model Y was revealed earlier this year, a targeted production date of late 2020 was set, with the first deliveries scheduled for early 2021. Now the latest unofficial news coming out of the California auto-maker is that the timelines have been moved up, with both production and delivery set for 2019, as reported by CleanTechnica.
According to an insider source with a proven and reliable track record on previous information, Tesla has pushed up its original plans and will now start production in Q1 2020. This new information was also verified independently from another reliable source, according to CleanTechnica.
See spy shots of the upcoming Model Y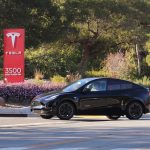 According to the source, the Model Y will be available in the Long Range all-wheel drive (AWD) trim at launch, with the Standard Range Plus (SR+) trim option available once production has been ramped up and the Model Y SR+ has a large enough gross margin, much like the progression we saw with the Model 3. However, with the experience Tesla gained with the Model 3 and ramping up production, the progression from LR to SR+ for the Model Y might be sooner than what we saw previously.
Other information obtained from the source is that the Model Y will indeed have the new revolutionary flex-cable circuitry that reduces the length of wires needed throughout the car. This new system also gives every component in the vehicle a redundant connection to the battery and the computer.