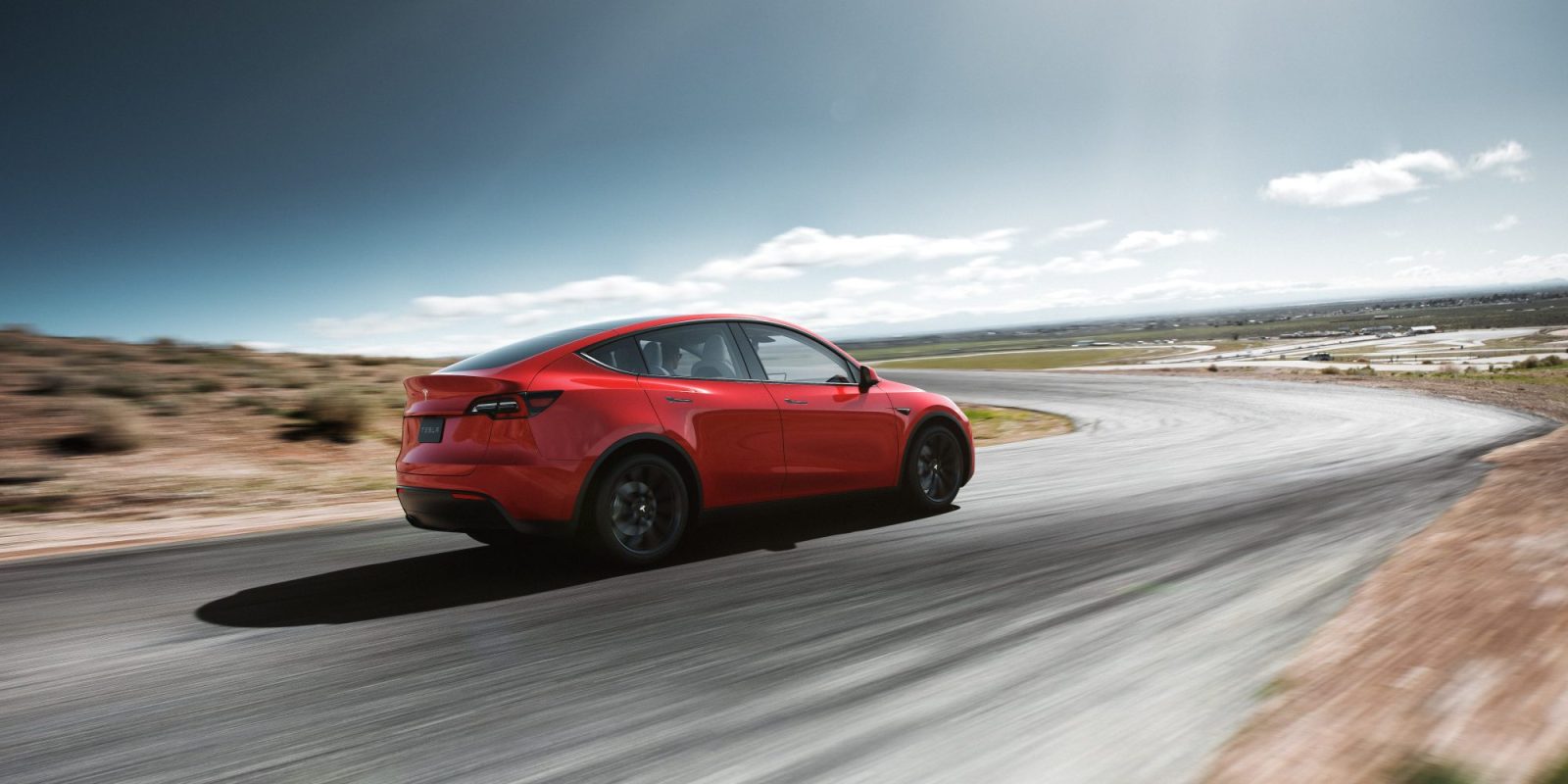 In what seems to be a common trend as of late, Tesla could once again be ahead of schedule in delivering the Model Y to Europe.
Tesla CEO Elon Musk has told customers hoping to buy the electric SUV in Europe they won't arrive until Giga Berlin opens. With plans calling production to begin in July 2021, we are still about 9 months away from the first expected deliveries.
But according to an early Model Y reservation holder from Norway, the automaker is letting customers know the electric SUV could be delivered as early as Q1 2020.
It all started when the reservation holder was informed by email earlier this month his Model Y would be ready in December 2020. Turns out that message was meant for Model 3 customers, and Tesla sent out a correction notice.
In a follow-up conversation with a Tesla employee detailed to Teslarati, the customer was told his Model Y will instead arrive in Q1 or Q2 2020.
"This morning, I got a call from Tesla in the Netherlands with some questions on my order. In that conversation, the Tesla employee told me that they expect to deliver my Berlin build model Y in Q1 or Q2 of 2021. They had just received an internal update on the building process in Berlin."
Update: A customer in Austria has revealed he was also informed his made-in-Germany Model Y should arrive in the first half of 2021.
I was just informed by Austrian Tesla sales that delivery of our MIG Y LR RWD is expected in the first half of 2021.@TeslaUnofficial @jgrano305

— Captain (@CaptainVoni) October 29, 2020
As indicated in the quote, the accelerated timeline appears to be due to the rapid pace of construction at Giga Berlin. Workers have been assembling the buildings using a prefabricated construction method.
Using this method, parts are manufactured off-site and brought to the site via train, where they are installed in much less time than it takes for forms to be built and concrete poured on-site.
This wouldn't be the first time the Model Y is delivered ahead of schedule. When it was first released in the US earlier this year, it was 6 months ahead of what was already an accelerate schedule.