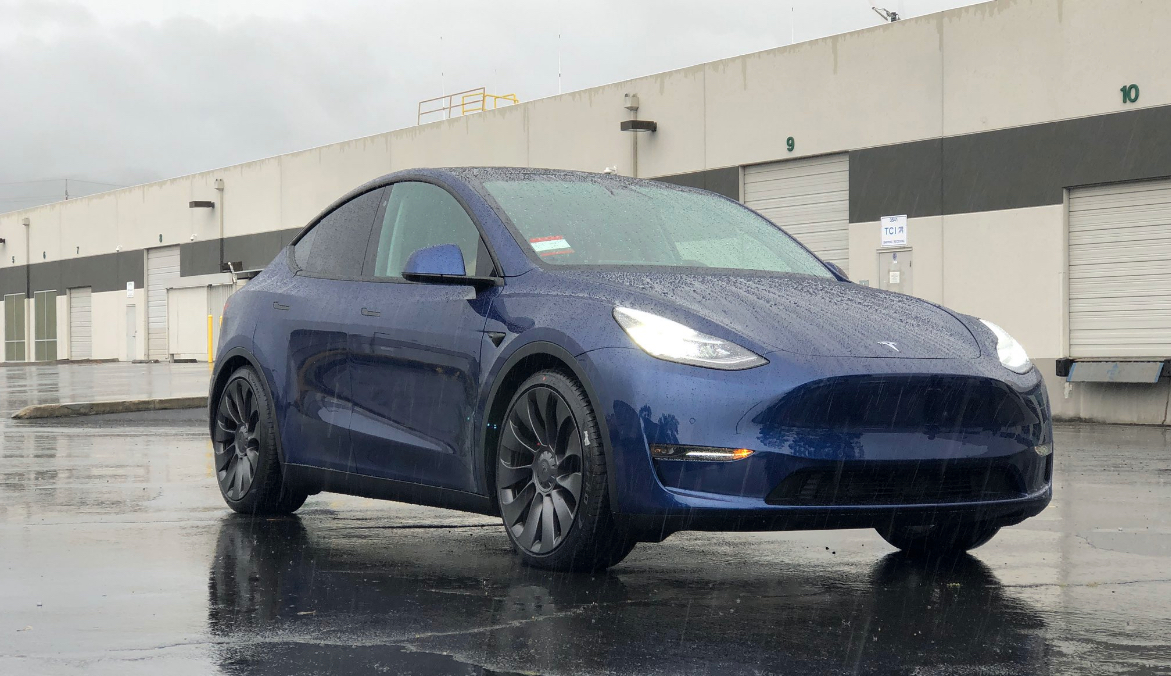 Unless you were living under a rock this past weekend, you already know that Tesla began deliveries of the highly anticipated (and 6-month early) Model Y.
It didn't take long for the first pictures and videos to emerge, even before the first deliveries to lucky new owners. But now thanks to Tesla Raj, we have our first in depth video look at the Model Y.
The video, which is just under 15 minutes in length, goes over every detail of the new electric SUV, from measurements to comparisons with the Model 3. From the video, it's easy to see why Tesla was able to ramp production so much quicker (and easier) than with the Model 3, as many parts are shared between the two vehicles.
Despite spending some time with the Model Y, there's always things we forget in the moment. Here are some observations that didn't make it into the video.
No Pedestrian Warning System
Door seals are newer and more premium then Model 3 which makes vehicle quieter and door shut sound more solid
Secondary sub trunk is very very shallow
12v in trunk along with what seemed to be a vent for air
Check out the full video below. Who else wants a Model Y now? Canadians will have to wait a little longer, as the first deliveries aren't expected until mid-2020. Hopefully Elon Musk can get those to us ahead of schedule as well.