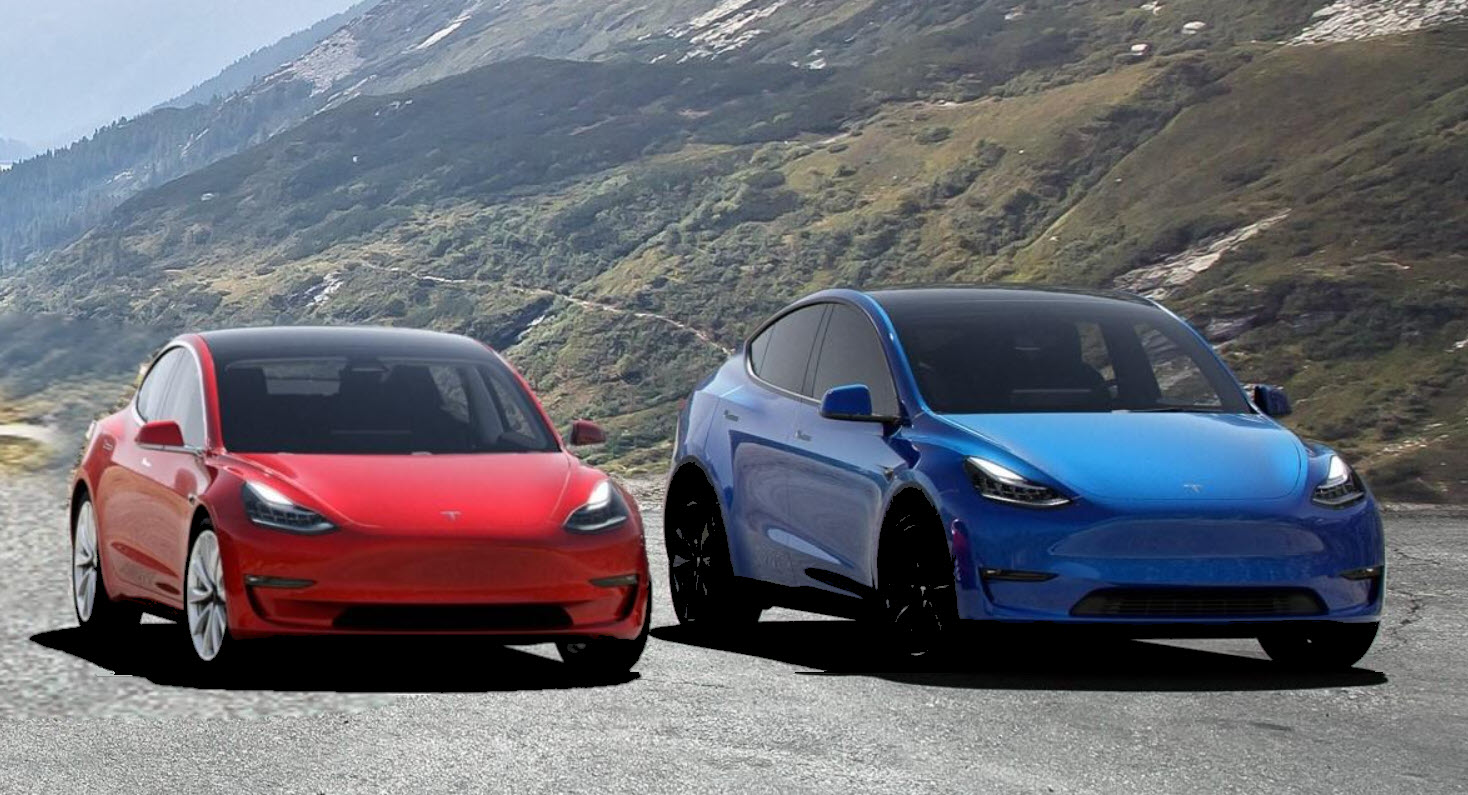 Congratulations, you're about to pick up (or already have) your brand new Tesla Model Y or Model 3!
With its minimalist interior, touchscreen controls and futuristic feel, getting inside a Tesla can be a little overwhelming for the first time. Fortunately, Tesla has created a "Getting Started" guide to get you familiar with some of the key features of the vehicle.
The guide includes an overview of the gorgeous 15-inch touchscreen display (you should also get a screen protector) that is integral to the operation of your Tesla. It also covers things you might not think you need to know about, like how to open the doors.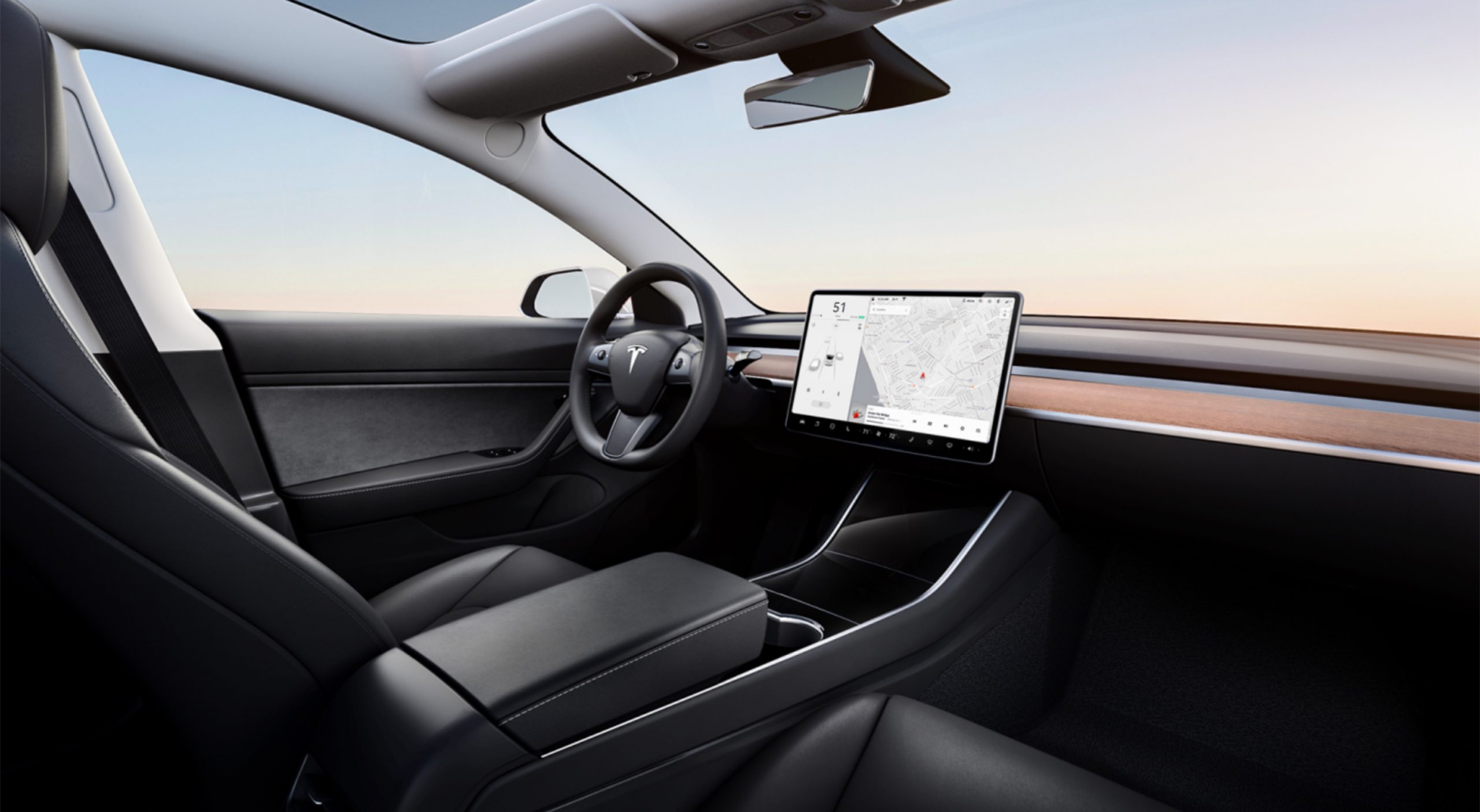 Other topics include how to access your vehicle with the Tesla mobile app, keyfob, or Tesla keycard.
Probably one of the most important features that comes standard with any Tesla is Autopilot, the self-driving feature that may take a few drives before you begin to feel comfortable using it. The guide covers how to turn on each feature, Traffic Aware Cruise Control (TACC) and Autosteer.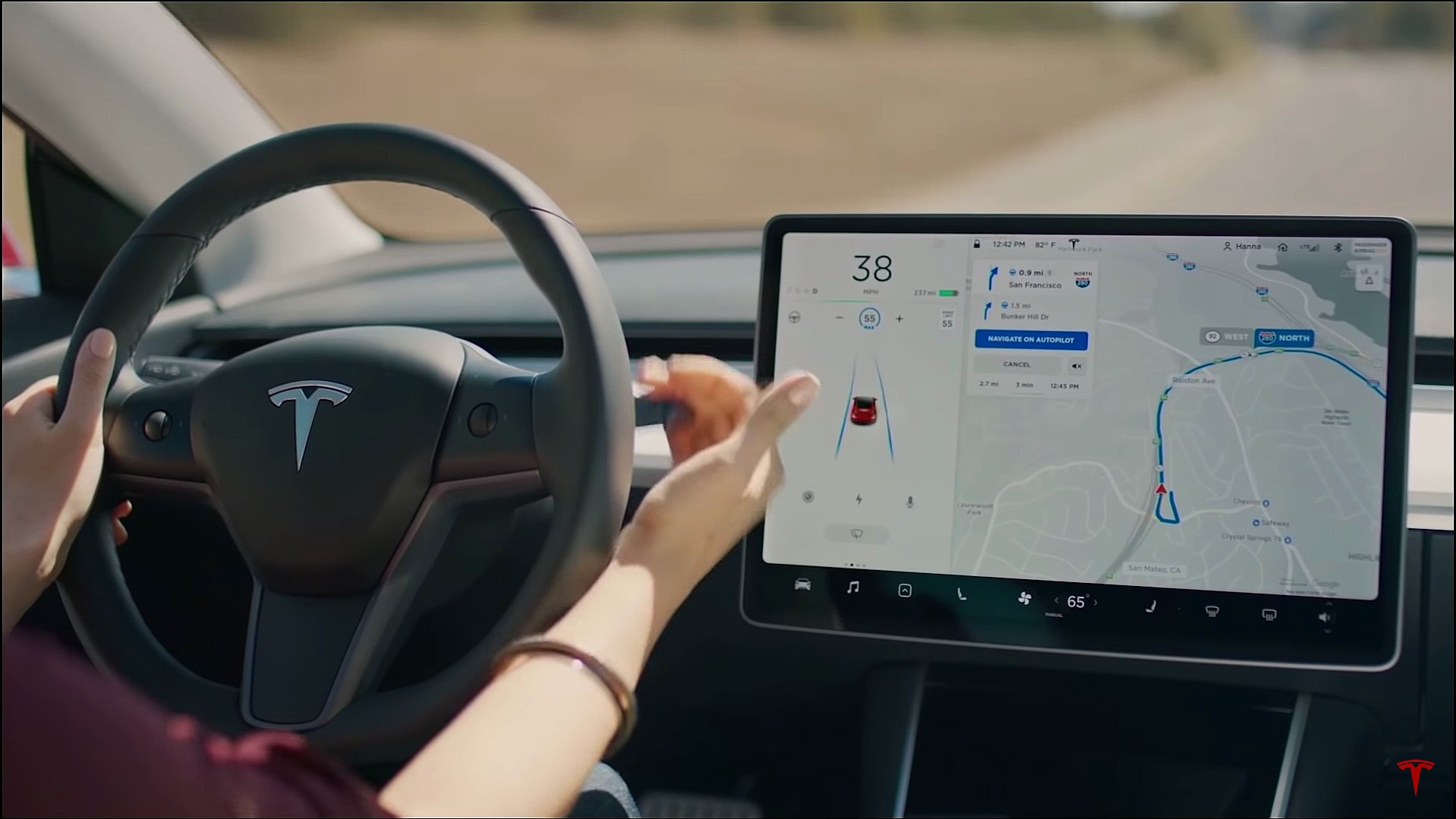 Finally, you won't get to use your new Tesla very much if you don't know how to charge your EV. This will guide you through how to open your chargeport, and your different charging options.
Check out the full guide below, and be sure to share it with friends and family that are picking up a Tesla for the first time. You can also check out our delivery checklist to make sure you know what to look for on delivery day.