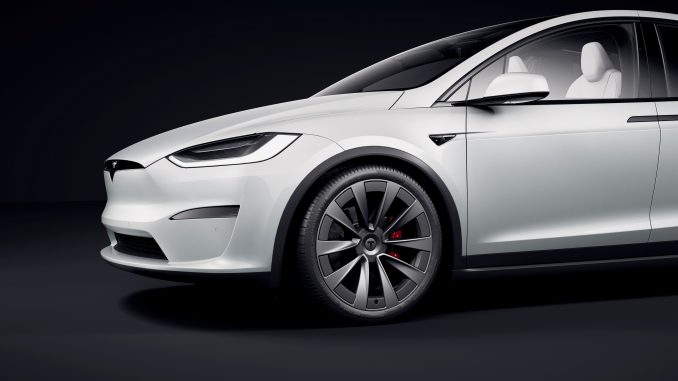 It has been a long time since Tesla last delivered a new Model X. The automaker shut down the production line in December 2020 to retool them for the refresh design.
Deliveries were supposed to restart a few months later, but now nearly a year later and there have still been no signs of them starting up again soon.
Tesla has also been strangely quiet on the subject, releasing little to no information about when they will start arriving at delivery centers, even though they have been appearing on the grounds of the factory recently.
Dozens of refresh Tesla Model X vehicles spotted at Fremont factory
If the latest update is true, deliveries could suddenly start tomorrow.
That's according to TMC user sunnyvaletree, who reported they have a scheduled delivery date for Saturday, October 16 2021 at the Fremont delivery center.
The potentially soon-to-be Model X owner provided a screenshot of the delivery appointment as proof.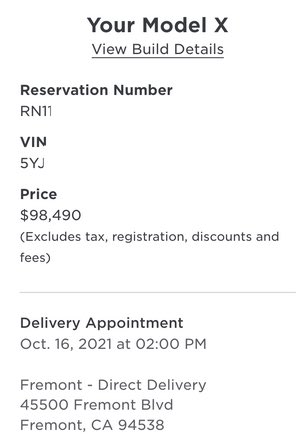 Some caution should be taken with this news. For Tesla to begin deliveries, the new car needs to receive a certificate of conformity and the official range ratings from the U.S. Environmental Protection Agency (EPA).
It is possible those have been provided, but the website has not yet been updated with that information.
We will be keeping a close eye on this for any further developments. If you have also received a delivery date for a refresh Model X, let us know in the comments below or reach out to us as tips@driveteslacanada.ca.